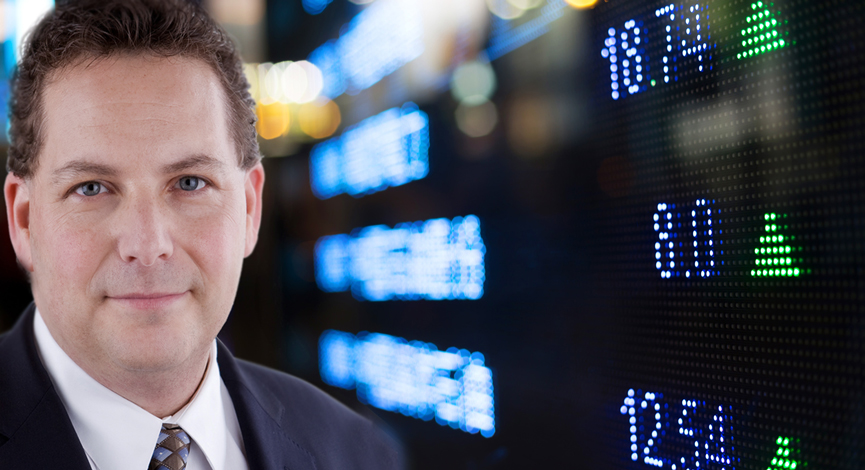 Trina Solar (TSL) and most of the solar companies have had a hard time gaining traction recently. With the cost of oil approaching $108 a barrel and the flap over nuclear energy, it would seem that this is a sector that could benefit.
Just a yesterday, Saudi Arabia announced their commitment to a $100 billion project focused on solar and alternative energy solutions.
Recent news:
Saudi Arabia, which holds one-fifth of global oil reserves, aims to pursue renewable energy and nuclear power to help reduce by half the crude and natural gas it burns now to generate electricity.

The country expects domestic power demand to triple over the next two decades and wants to develop a more sustainable mixture of energy sources, Khalid Al Sulaiman, vice president for renewable energy at King Abdullah City for Atomic and Renewable Energy, said at a conference in Riyadh today. King Abdullah City is the agency in charge of developing green energy.

"Saudi Arabia's demand for petroleum products — demand for energy — is rising at a high and very alarming rate," Al Sulaiman said in a speech at the Saudi Solar Forum. "Population growth and robust economic development and many reasons drive that demand." The country currently gets almost all of its energy from fossil fuels, he said.
Below is our take on the stock. Fundamentals are strong and earnings keep on coming in. The main reason that the shares are stuck in a sideways pattern is the concern over the majority of earnings coming from Europe. That may have been true, but we see that will become more diversified as other countries add alternative energy requirements to their budgets.