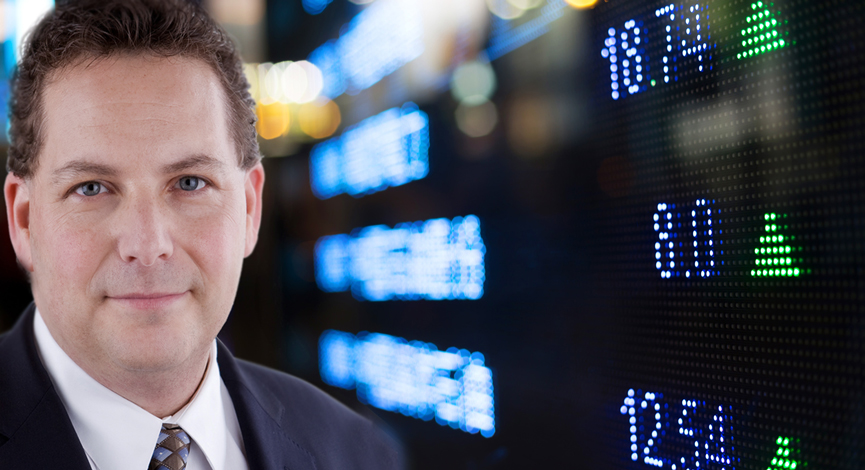 Over the next 30 days or so, we will be providing our the results of our "OneSheets" for the 30 stocks in the DJIA. Over the course of a year, we have been working on honing in on the details how a stock should be looked at using a fundamental and technical scoring process. Some of the outputs our calculations are weighted differently, depending on how we view the importance. So, for example, a company with an average annual   EPS growth rate of 15% will score well, but a company with a 50% rate will score better.
The scores are weighted in favor of the data-points and ratios that we believe are most important. The technical and fundamental scores are then   and then blended together to make a total score for the security. The total score will range from +10 to -10. In between we use a more know industry standard", like Buy, Strong Buy, Sell etc. These are not to be used as recommendations. Please see a detail and disclosure HERE.
Starting today, we will begin with the DJIA component companies and post a "Onesheet" daily throughout the month of March.