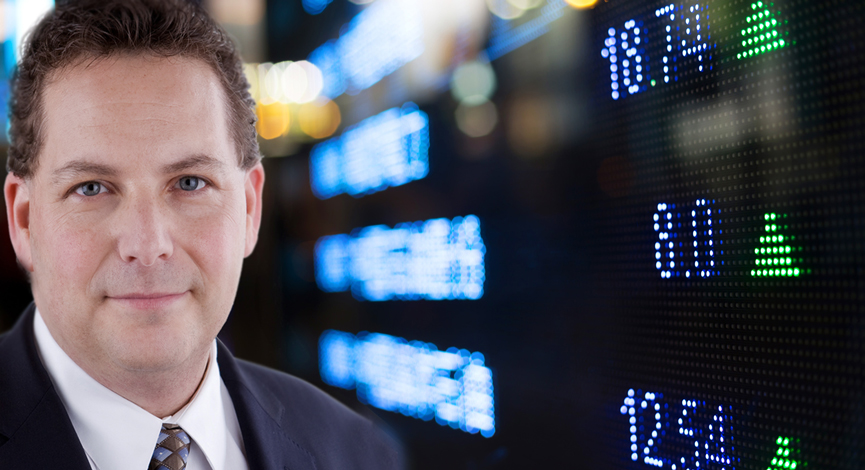 Guest (s): G. Edward Griffin explains why the Fed is not the answer. In fact, he tells us that they are the problem. With a good deal of historical background, Mr. Griffin provides us with the details of an idea hatched by the powerful bankers of the 1910's that is now the Fed. All powerful, all knowing.

We also have Corey Rosenbloom with us and we get into a discussion about his new book and his outlook for the markets. Happy New Year!
LISTEN TO PODCAST NOW | LISTEN @ ZUNE – @ iTUNES
___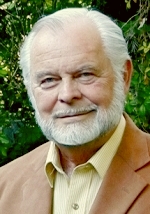 G. Edward Griffin is a writer and documentary film producer with many successful titles to his credit. Listed in Who's Who in America, he is well known because of his talent for researching difficult topics and presenting them in clear terms that all can understand. He has dealt with such diverse subjects as archaeology and ancient Earth history, the Federal Reserve System, terrorism, internal subversion, the history of taxation, U.S. foreign policy, the science and politics of cancer therapy, the Supreme Court, and the United Nations. His better-known works include The Creature from Jekyll Island,   World without Cancer,   and The Fearful Master.   Mr. Griffin is Founder and President of American Media,   The Cancer Cure Foundation,   and Freedom Force International.
Corey Rosenbloom is an independent trader who trades his own accounts and focuses on intraday patterns in index futures, but also trades sector ETF positions. He is currently working with a team to develop a hedge fund which focuses on broader trends in inter-market relationships and equity market sector rotation strategies.
Corey founded and manages the Afraid to Trade.com site in late 2006, which provides daily analysis and education, often from a psychological basis, designed to help traders and investors overcome fear from trading losses through solid education. He offers limited mentorship and consulting opportunities and is working on expanding the website as an educational resource for traders. Check him out for trading lessons and mentoring opportunities
Additional discussions:
___
Looking to invest in The Disciplined Investor Managed Growth Strategy?
Click below for the 14-minute virtual tour….
Podcast: Play in new window | Download (Duration: 57:41 — 31.1MB)
Subscribe: Apple Podcasts | Android | Google Podcasts | Stitcher | TuneIn | Spotify | RSS | More