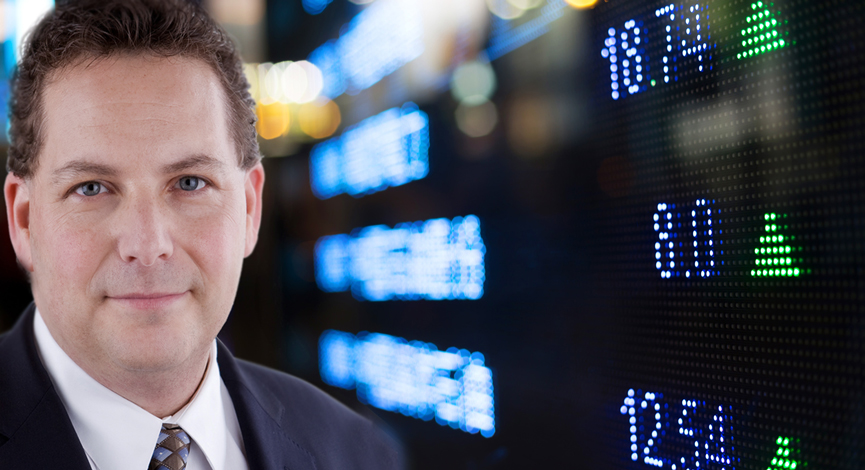 Each edition of DH Unplugged, we put some time into discussing a few stocks that may be interesting trading candidates. In order to hold our feet the the fire, we track the stocks and the date of commentary.
Take a look at the recent batch of names and while you are at it, listen to a few of the DH Unplugged Episodes.
Click Here for the LIVE UPDATE SPREADSHEET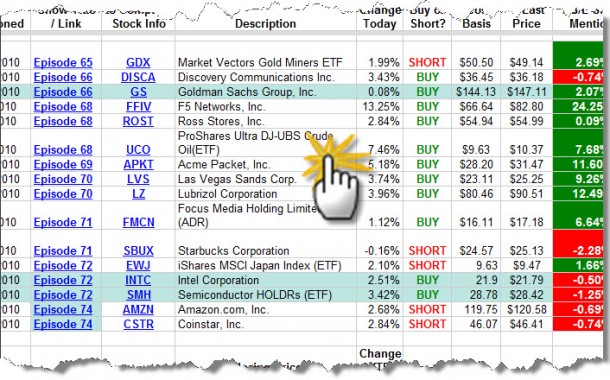 ___
Looking to invest in The Disciplined Investor Managed Growth Strategy?
Click below for the 14-minute virtual tour….