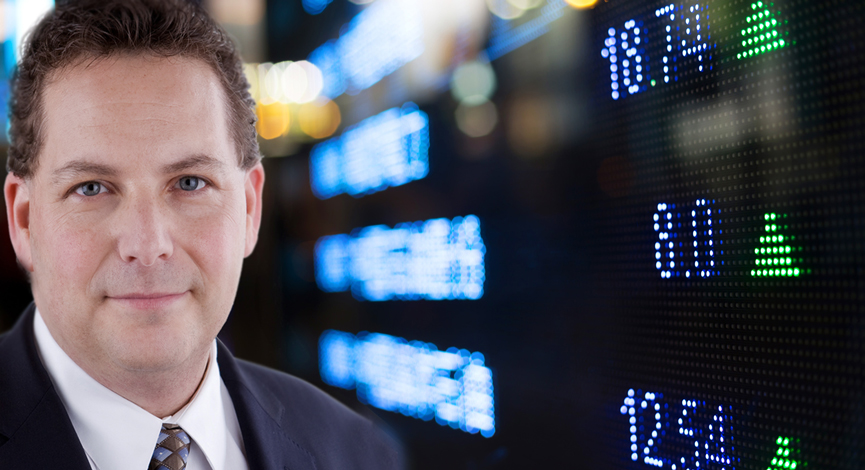 There was a disappointing number as compared to analysts estimates for today's number of housing starts. This has already been discounted in yesterday's NAHB report. One item of note was the better than expected was building permits. Even though these are all at severely depressed levels, it did provide a boost to the housing sector.
For how long? That is the real question…..
(HOV), (KBH), (LEN), (DHI), (TOL), (PHM), (BZH)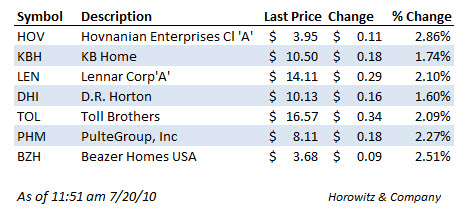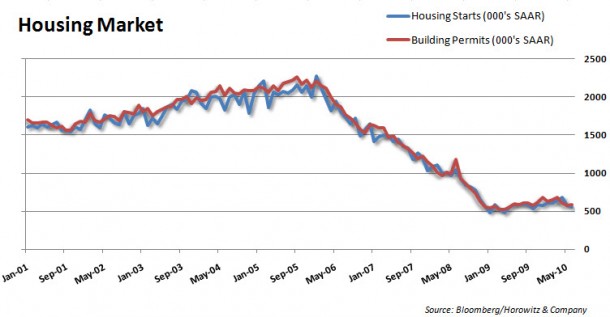 From Briefing.com
New home starts fell 5.0% in June to 549,000 homes. The Briefing.com consensus called for starts to decline to only 575,000. The drop came after the starts figure for May was revised down from 593,000 to 578,000.
The details of the data, however, suggest a more sideways move in long-term construction trends than another downward shift. Single-family starts, which tend to be fairly stable, fell only 0.7% to 454,000.
The bulk of the decline came from a 26,000 reduction in multi-family construction. Yet, the drop in multi-family units was expected as construction was running a little high over the past couple of months. At 95,000 units, multi-family construction fell back to its 12-month moving average (92,333) and is just below its six-month moving average (101,667).