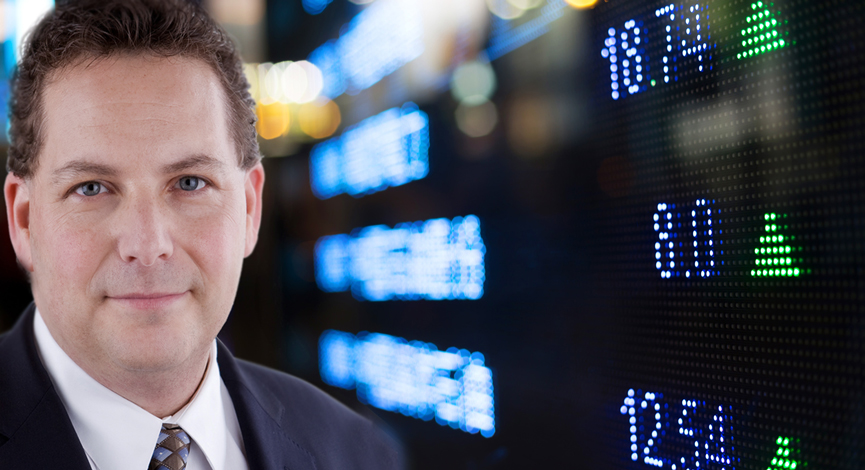 Guest: Tim Seymour, Triogem Asset Management/Emerging Money.com and one the regulars on CNBC's Fast Money is talking about emerging market plays. Which is his favorite out of China, Russia, Singapore, Taiwan, Turkey and Brazil? Tune in to find out. We also spend some time in this episode looking at what are the major catalysts for the

markets over the next few weeks and months. Listener comments and questions are also part of the action packed episode. (write Andrew – askandrew@thedisciplinedinvestor.com)
___
LISTEN TO PODCAST NOW | LISTEN @ ZUNE – @ iTUNES
___

Tim is a founder of Emerging Money. He is a founder and Managing Partner at STriogem Asset Management, and The Emerging Markets Contributor to CNBC. Triogem Asset Management focuses on investing throughout the global emerging markets asset class. With a view that emerging and developing economies will continue to outpace the economic growth and advancement of developed economies, Seymour has devoted a career to investing in the dominant markets of tomorrow, today. Seymour's career has included significant experience in both alternative asset management (hedge funds) and capital markets, having launched two hedge funds, and built the largest Russian broker dealer in the USA.
Check out EmergingMoney.com – Click HERE
Tim started his career at UBS, focusing on international credit (cash, swaps, forex) in a specialized hedge fund group (New York). Tim completed the firm's training program after graduating with an MBA in international finance from Fordham University. Tim received his undergraduate degree at Georgetown University.
___
Here is what we will be watching for during earnings season. Copy this list as you listen and read information about specific company's earnings:
How upbeat is management about the next year?
Will earnings growth continue?
Will they be adding employees?
How will the European Austerity measures affect them?
What will be the cost of the heathcare reform to the bottom line?
Dividend and buyback plans with all the excess cash?
What are margins and tax assumptions into 2011-2012?
Cost factors, will Yuan float help or hurt their profits?
___
Looking to invest in The Disciplined Investor Managed Growth Strategy?
Click below for the 14-minute virtual tour….