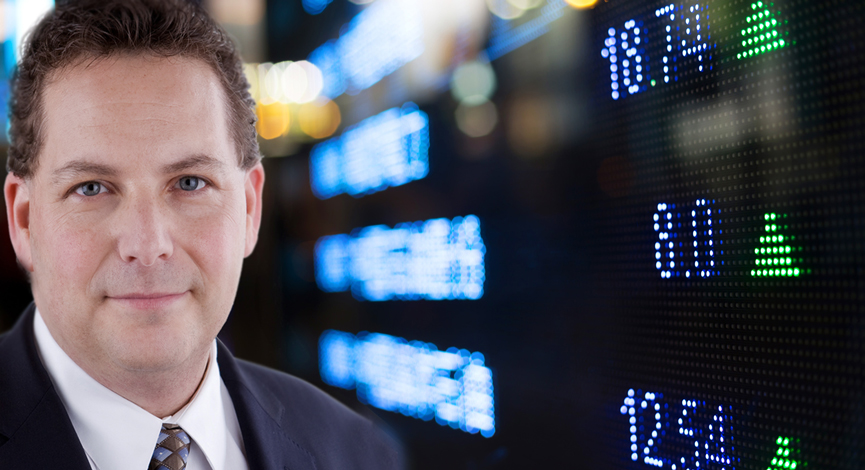 Guest: Tom McClellan on important markets and indicators. Tom is looking at an interesting convergence of a few important moving averages and sees a "rainbow convergence" in some of his predictions. We also take the opportunity to discuss the outlook for European markets and how this could play out. Kevin Hoffmann gives us a news update as well.
___
LISTEN TO PODCAST NOW | LISTEN @ ZUNE – @ iTUNES
___
Tom McClellan is a graduate of the U.S. Military Academy at West Point where he studied aerospace engineering, and he served as an Army helicopter pilot for 11 years. He began his own study of market technical analysis while still in the Army, and discovered ways to expand the use of his parents' indicators to forecast future market turning points. Tom views the movements of prices in the financial market through the eyes of an engineer, which allows him to focus on what the data really say rather than interpreting events according to the same "conventional wisdom" used by other analysts. In 1993, he left the Army to join his father in pursuing a new career doing this type of analysis. Tom and Sherman spent the next 2 years refining their analysis techniques and laying groundwork.
___
Looking to invest in The Disciplined Investor Managed Growth Strategy?
Click below for the 14-minute virtual tour….