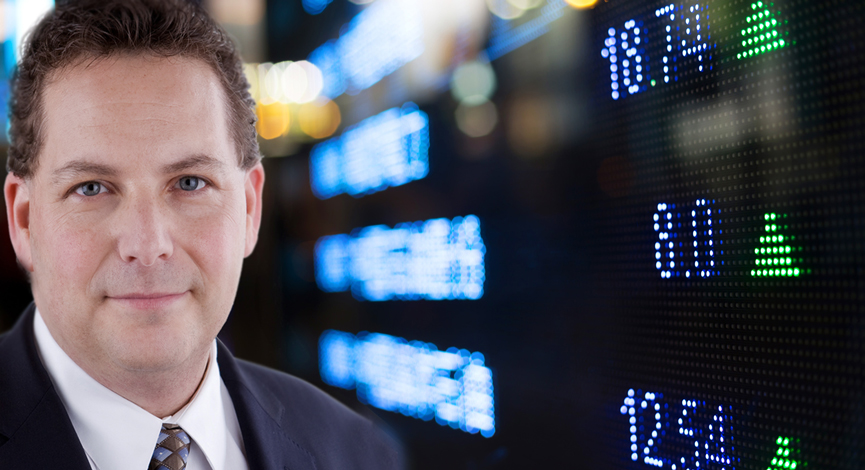 The Fear/Greed indicator continues to show a positive/ bullish bias since mid-February. That does not mean that it is a straight shot from here. In fact, it may actually be tested as the indicator is sloping lower, which shows that a breakdown is possible.
We would have to see a -5 reading to confirm the trend for that new direction to hold. (As far as this indicator is concerned)
As for the Trender, we set this up to be sensitive to intermediate swings/pricing. the trend here is also bullish.
The trend will change according to the setting, if the S&P 500 index breaks 1077.58, about 3% from here.
*Bloomberg Trender and Fear Index are the property of Bloomberg Finance L.P.