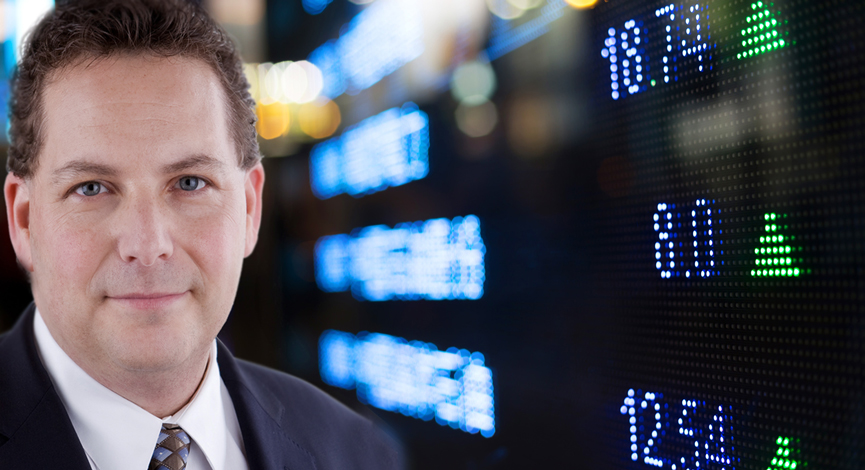 Guest: Harry Dent, HS Dent and Andrew discuss demographic economics and the countries that are in danger of entering into a prolonged depression. On the top of that list is the U.S. and several other countries that Harry provides details on. The important takeaway from this episode is when this is all going to occur. You will be surprised to hear his updated forecast.
___
LISTEN TO PODCAST NOW | LISTEN @ ZUNE – @ iTUNES
___
Hold your meetings online for just $49/mo.
Try GoToMeeting FREE for 30 days.
___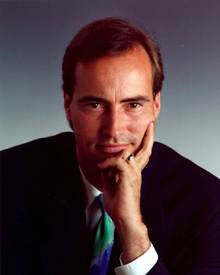 Harry S. Dent is the founder and President of the H. S. Foundation whose mission is "Helping People Understand Change". Using exciting new research, developed from years of hands-on business experience, Mr. Dent offers a refreshingly positive and understandable view of the future.  
In his book The Great Boom Ahead, published in 1992, Mr. Dent stood virtually alone in accurately forecasting the unanticipated "Boom" of the 1990s. Today he continues to educate audiences about his predictions for the next and possibly last great bull market, from late 2005 into early to mid 2010. Since 1992 he has authored two consecutive best sellers The Roaring 2000s and The Roaring 2000s Investor (Simon and Schuster).
Mr. Dent also publishes the HS Dent Forecast newsletter, which offers current analysis of economic, and financial market trends. Be sure to check out his latest book:       THE GREAT DEPRESSION AHEAD
Stock Screen discussed in this episode: Stochastics Crossing Up…Click HERE to Download (pdf)
___
Example of chart pattern to look for…Click to Enlarge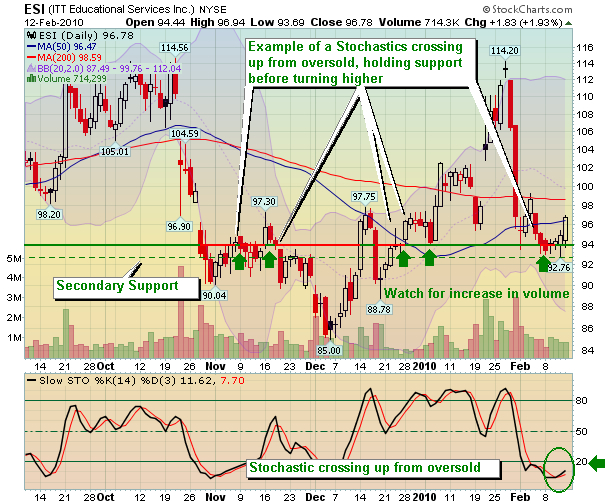 ___
Do you want to call in to Episode 150 for the special Ask Andrew Show?
Email us askandrew@thedisciplinedinvestor.com
Or call 954-828-2977       NOW!
___

Looking to invest in The Disciplined Investor Managed Growth Strategy?
Click below for the 14-minute virtual tour….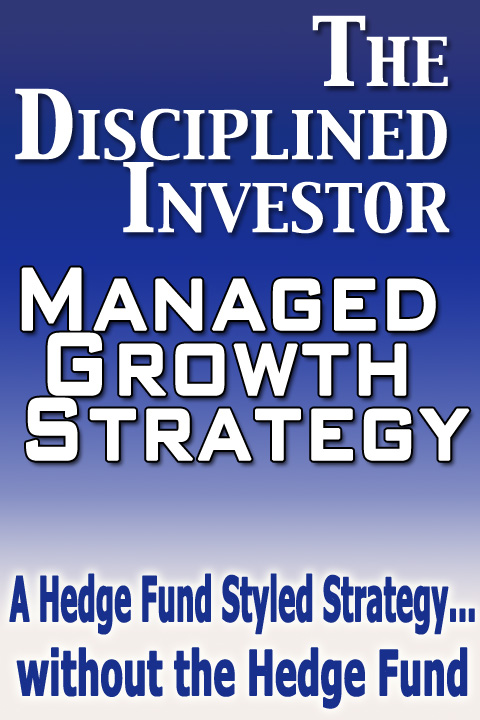 Disclosure: Horowitz & Company clients may hold positions of securities mentioned as of the date published.

Podcast: Play in new window | Download (Duration: 1:05:59 — 34.7MB)
Subscribe: Apple Podcasts | Android | Google Podcasts | Stitcher | TuneIn | Spotify | RSS | More