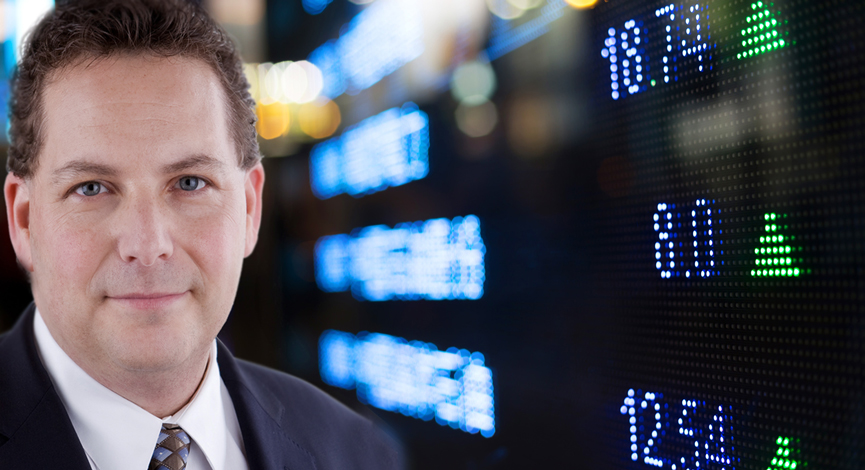 When the ISM was in contraction, no one seemed to call it a contraction. Rather the would write that it was moving higher and better than the month before – or something of sort. Now, there is plenty of news and media stating that the service sector is officially in growth territory.
Even with their fact twisting ways, this time they have it correct and that is good to see. It is a welcome sign that the service sector is beginning to come into expansion as that does provide a sign that consumers are starting to come back to the world and emerging out of their financial hibernation. This may be good for sectors that continue to cater to the consumer such as logding, services, dining etc. The Consumer Discretionary ETF may be something to look at (XLY).
___
Disclosure: Horowitz & Company clients may hold positions of securities mentioned as of the date published.
From Briefing.com
The ISM non-manufacturing index ended its two month contraction cycle as the index increased from 49.8 in December to 50.5 in January. The consensus expected the index to increase to 51.0. The details of the data were mixed. Business activity remained above the 50.0 threshold for the second consecutive month, but the rate of activity slipped from 53.2 in December to 52.2 in January. New orders remained in an expansion cycle for the sixth consecutive month as the index increased from 52.0 to 54.7.