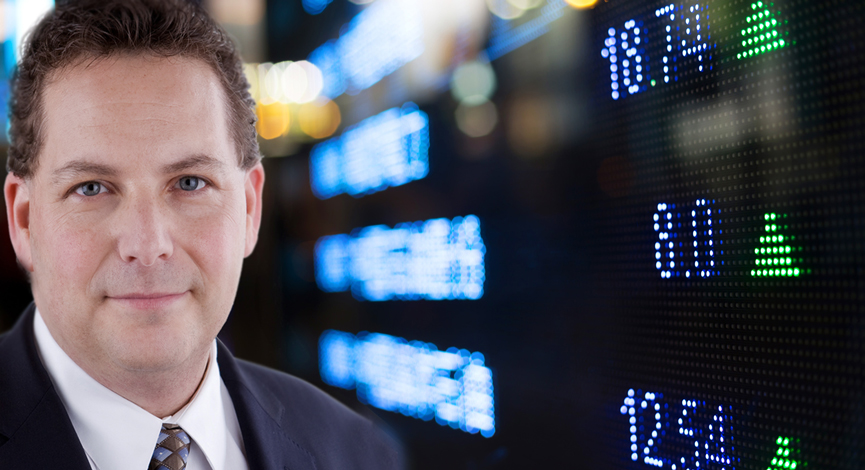 Visually, this image gives a great representation of the world markets. We used the major ETFs that provide coverage in the areas and then track the month to date and year to date returns.
Obviously the impact of the rising dollar has shown up in the emerging markets.
Click on the Chart to enlarge.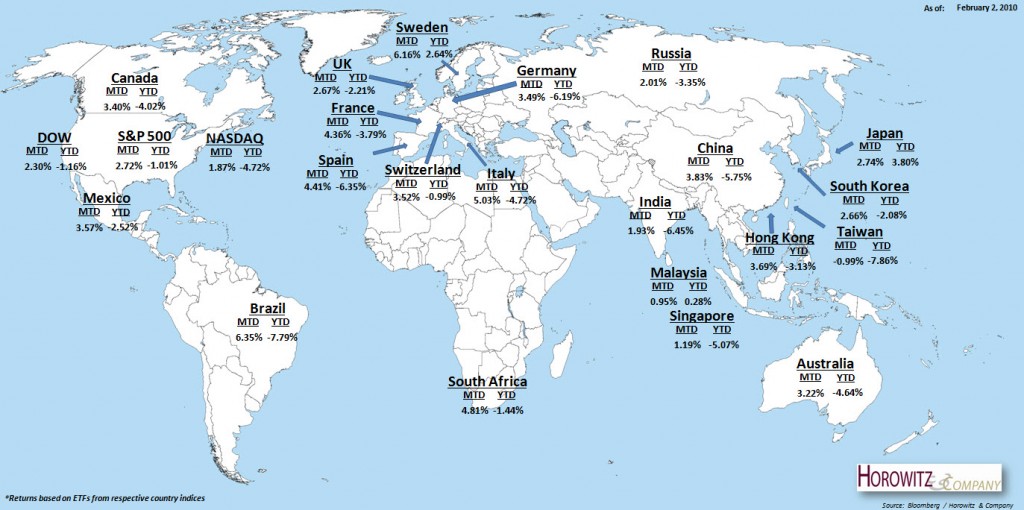 ___
Looking to invest in The Disciplined Investor Managed Growth Strategy?
Click below for the 14-minute virtual tour….