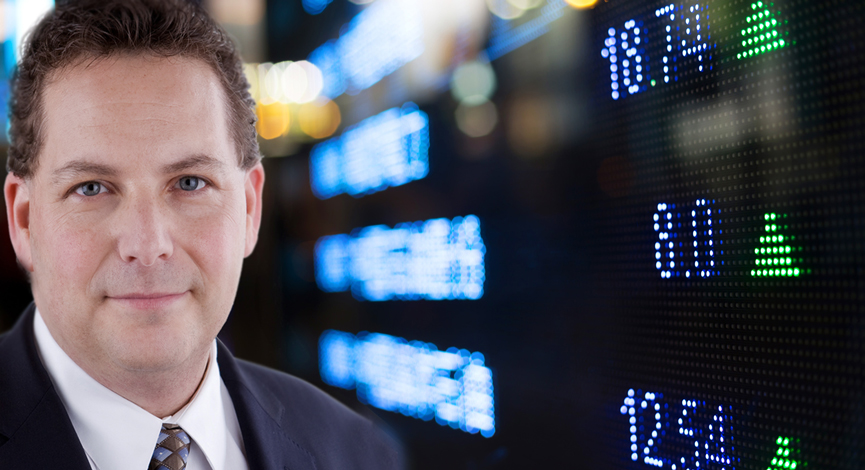 The S&P 500 index is sitting right on top of two critical support points. There is not much wiggle room from here and the need to stay above the 1085 level on close will determine if bears are really back in control.
For now, the convergence of support and the 100-day MA are not to be taken lightly. There are many economic and earnings headwinds that have started to show just how fragile the markets may be. If we do not see the close hold above 1085, there could be a series of triggered sales that have the potential of pushing the market down toward 1067.
Add to that the political climate is become clouded and congressional hearings are attempting to expose many of financial crisis best kept secrets.
Keep on your toes.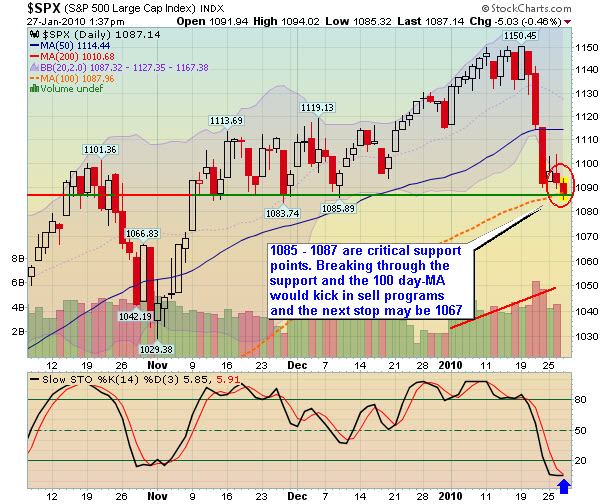 ___
Looking to invest in The Disciplined Investor Managed Growth Strategy? Click below for the 14-minute virtual tour….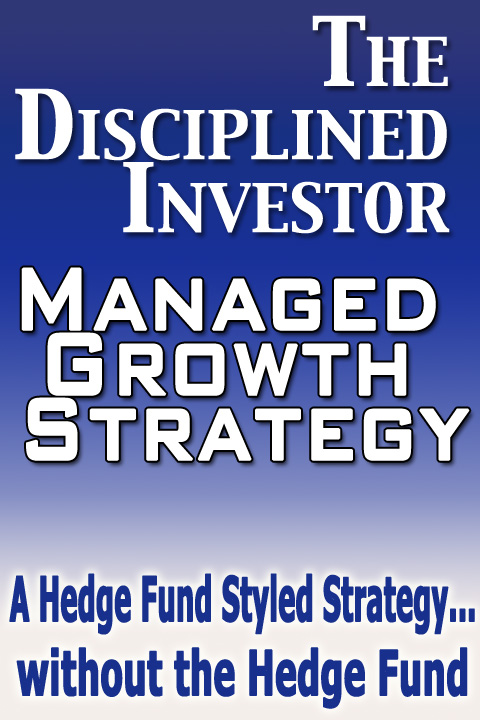 ___
Disclosure: Horowitz & Company clients may hold positions of securities mentioned as of the date published.