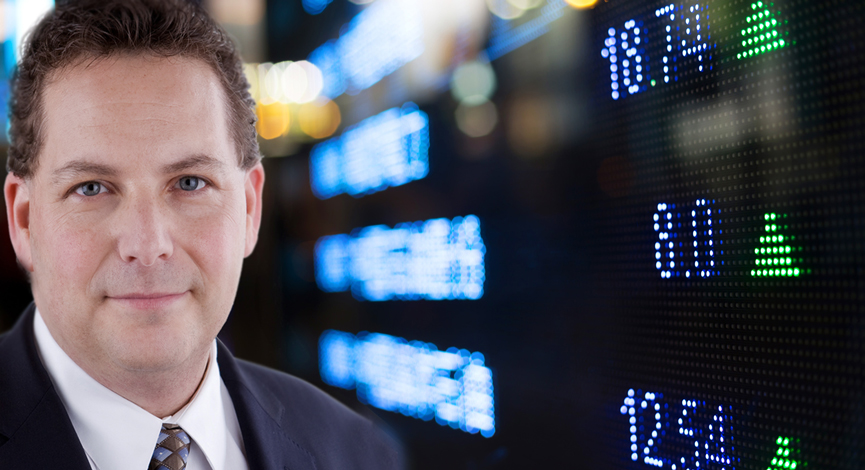 The government is hiring. Alright, it would be nice to see the private sector doing some hiring, but this will do for now.Can anyone even count the cost of this?
The article states that the work will take about 20-40 hours per week. If we assume a 4-week period and a mid-point of $15 per hour, with a 30 hour week…
1,000,000 *$15 *30= $450,000,000 per month
That is another stimulus package of sorts that directly benefits consumers and those in need of a job. Thanks goodness that we are right in the time for a census! But, you will need to pass THIS tough exam…
Apply HERE for a census job…
According to a recent article you could be one of the lucky winners of a part time job. This is good and will show a nice uptick in the employment numbers, perfectly times to provide the administration another "save or create" speech opportunity.
If you need a job and are good with people and numbers, the government might have work for you. The U.S. Census Bureau just began the process of hiring more than one million temporary workers for its 2010 population count. If hired, you'll get good pay, flexible hours, paid training, mileage reimbursement and the sense of doing something to help out your country. Best of all, you don't have to go very far – the jobs are right where you live.

Every 10 years, the Census Bureau takes on the

massive project of attempting to count every person who lives in the United States. While most get forms mailed to them, not everyone fills them out properly or at all. You'll go door-to-door in your community to encourage people to fill out their questionnaires and help them with any questions they might have. You will also conduct brief interviews with some residents to help learn more about them for the survey.

In exchange for your hard work, you'll earn anywhere from $10 to $20 an hour. The Census Bureau has a neat interactive map on its website where you can see how much the job pays near you. Be prepared to work anywhere from 20 to 40 hours a week and mainly nights and weekends – after all, that's when people are home. The length of the job depends on how much work there is to be done in your area.

If this all sounds good to you, you're not alone. Nabbing a census job might not be easy in this current economic slump. There's a deluge of qualified workers – many with years of professional experience and degrees – also applying.

Here are the qualifications, according to the Census website:

* You are able to read, write, and speak English.
* You are a U.S. citizen.
* You are a legal permanent resident, or non-citizen with an appropriate work visa, and you possess a bilingual skill for which there are no available qualified U.S. citizens.
* You are at least 18 years old.
* You have a valid social security number.
* You take a written test of basic skills.
* You have a valid driver's license.
* You pass a background check.
* You commit to four days of training. You will be paid for training days. Training can be held either during daytime hours or during evening and weekend hours.

There's also a multiple-choice test you'll have to pass. It quizzes your reading, clerical, number and organizational skills. You can take a practice test on the Census Bureau website. Being bilingual can also help your chances of landing the job.

Ready to apply? Just head to the Census Bureau website, print and fill out the appropriate forms and then call your local census office to schedule an in-person interview and test. Good luck!
____
Disclosure: Horowitz & Company clients may hold positions of securities mentioned as of the date published.