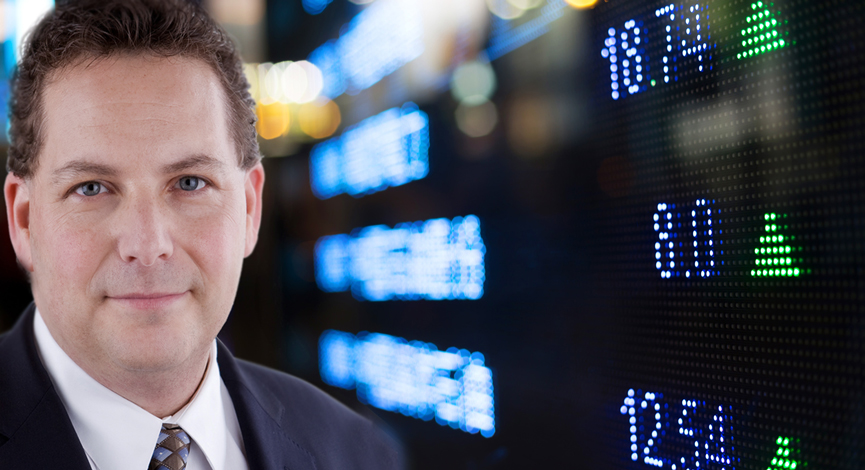 It appears that the short haul carriers are picking up market share. Whether it is a company like Allegiant (ALGT) or Continental's (CAL) Express, many been making strides in this tough climate. At the same time United and American are still increasing load factors. How much is at below market price though in an attempt to fill seats?
The big names are also doing a very good job with what they have to work with. We know that business travel is tough and cost conscience consumers are helping to drive down pricing. Overall there are few names in the industry that we would call "solid" at this time.
The full detail is below.
(Click on the image to download the pdf)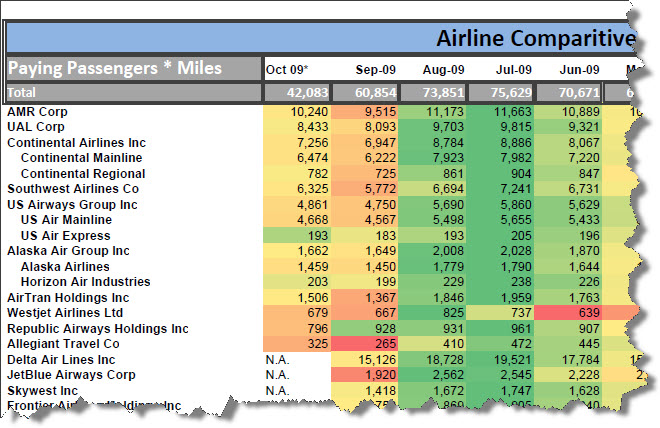 Disclosure: Horowitz & Company clients may hold positions of securities mentioned as of the date published.