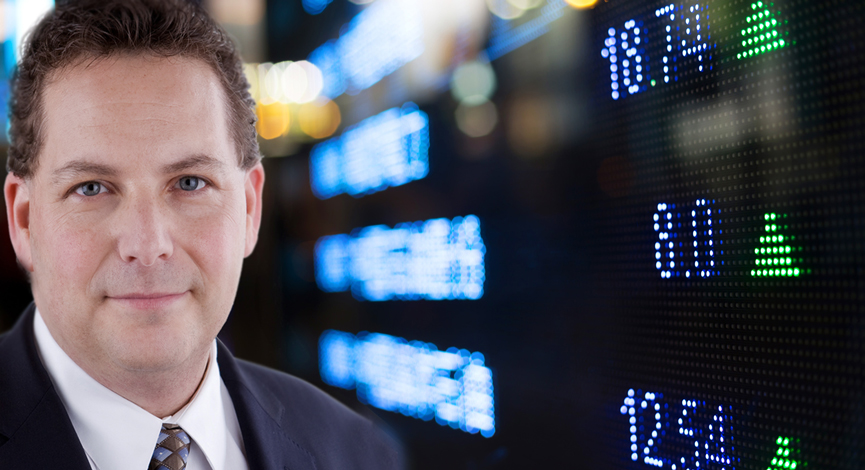 Last month (September 23) we saw a very small shift in a few of the key areas of the Fed statement. In particular the wording change that showed that the Fed saw economic activity has picked up following its severe downturn from "leveling out."
They also had the following changes:
Businesses were cutting employees at a slower pace
Monetary polices will support (from contribute) a strengthening of economic growth
Long-term inflation expectations were stable – from seeing commodity prices rising
A slowing of the pace of agency mortgage backed securities that will end 1Q 2010 (from 4Q 2009)
Below are the most recent annual forecasts by Fed. It is plain to see how they are off on several of their projections by a country mile.

This month's statement has changes which are subtle but important to note:
Conditions in financial markets were roughly unchanged
Household spending appears to be expanding ( from stabilizing)
Commented about low rates of resource utilization, subdued inflation trends, and stable inflation expectations
Reduced the purchase amount for agency debt
Download the PDF that shows the most recent statements side-by-side with highlights
*Bloomberg Professional provided side-by-side pdf.