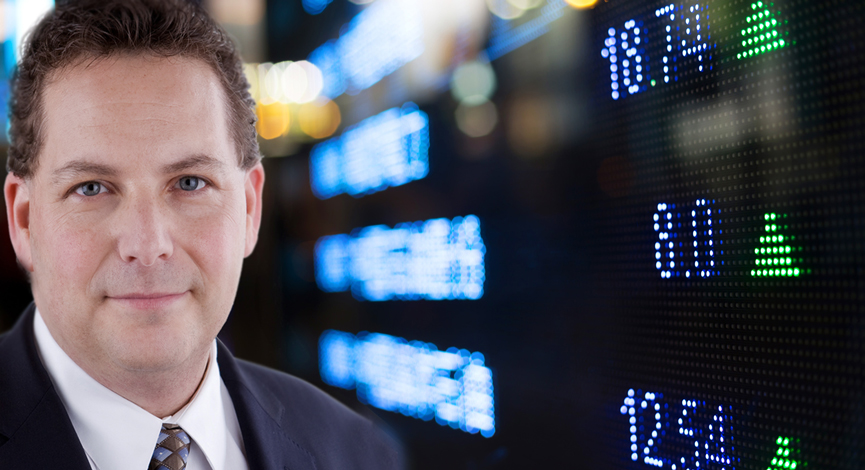 Guest: Fausto Pugliese, Cybertrading University. First Andrew has a few thoughts on the economy and the most recent economic releases. Then we get into the discussion of how day-trading is a part of diversification. What is new and different now that we have fast technology and faster markets. We finish up with a look at Jeremy Grantham's latest quarterly letter. (click HERE for information on the Horowitz & Company LETTER)
LISTEN TO PODCAST NOW | LISTEN @ ZUNE – @ iTUNES
___


Sponsor: Try GotoMyPC free for 30 days!
For this special offer, visit www.gotomypc.com/podcast
___

Want your free audiobook? Check out AUDIBLE HERE
___


Fausto Pugliese is an old favorite of TDI Podcast listeners. He is founder of Cybertrading Universitybrings is the inside scoop on daytrading for a living. If you are interested in trading for a living, this is the guy to help get you started. Also, Andrew will be teaching a class on PORTFOLIO MASTERY See below for more info on teh FREE CLASS.
___
(Alcoa (AA) chart discussed in episode)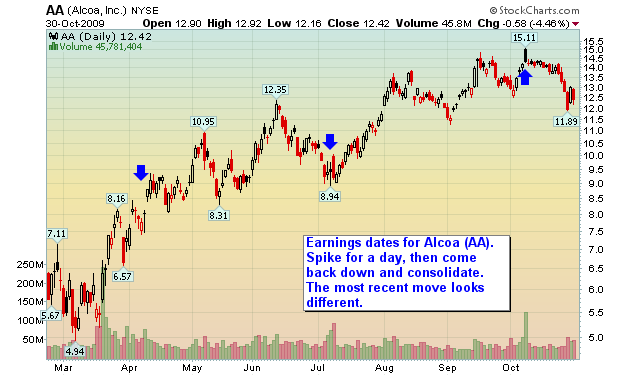 Other stocks mentioned in Episode: Alcoa (AA), Goldman Sachs (GS), ProShares SHORT Russ2000 (RWM), Intel (INTC) Wynn Resorts (WYNN), AutoZone (AZO), FiServ (FISV) among others
___
Join Andrew for a CyberTrading class.. For FREE!
Click HERE for more information.

___
Looking to invest in The Disciplined Investor Managed Growth Strategy?
Click below for the 14-minute virtual tour….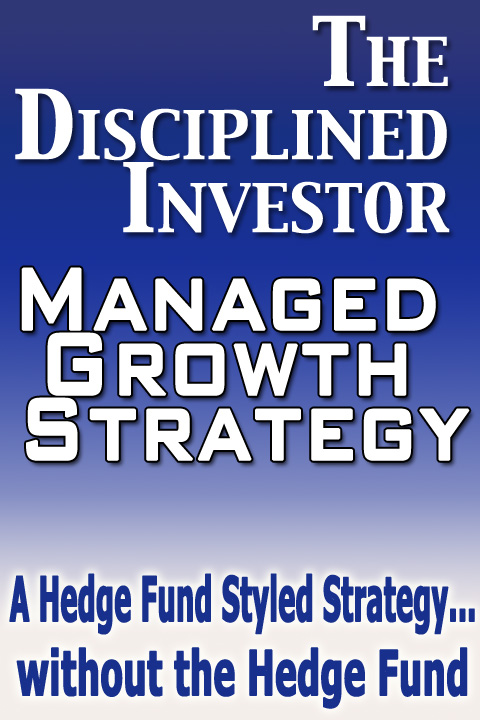 s
Podcast: Play in new window | Download (Duration: 51:00 — 27.8MB)
Subscribe: Apple Podcasts | Android | Google Podcasts | Stitcher | TuneIn | Spotify | RSS | More