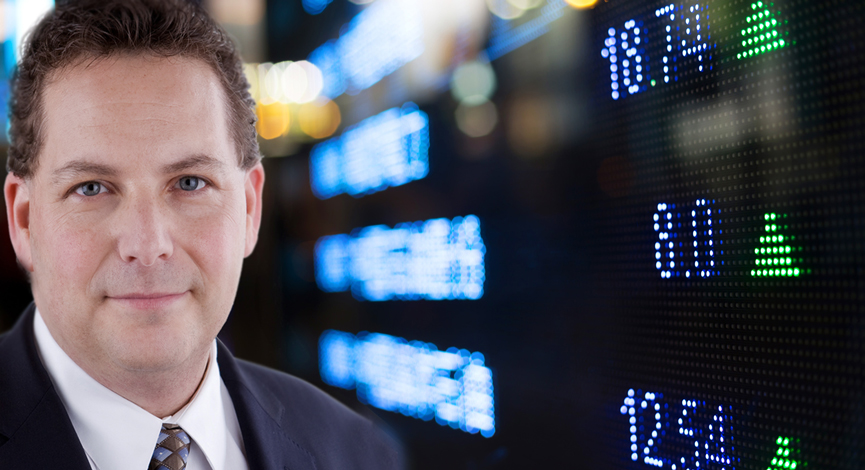 Here is our latest conversation. new insights for anyone who invests in anything. This week we highlight a discussion about specific stocks to examine. Plus: Dvorak predicts some oddball action for Apple (AAPL) based on an odd prediction: An Apple branded LCD TV!! Listen to this show and find out why!
CLICK HERE TO LISTEN IN AND FOR NOTES AND LINKS
___
Sponsor: Try GotoMyPC free for 30 days! For this special offer, visit www.gotomypc.com/podcast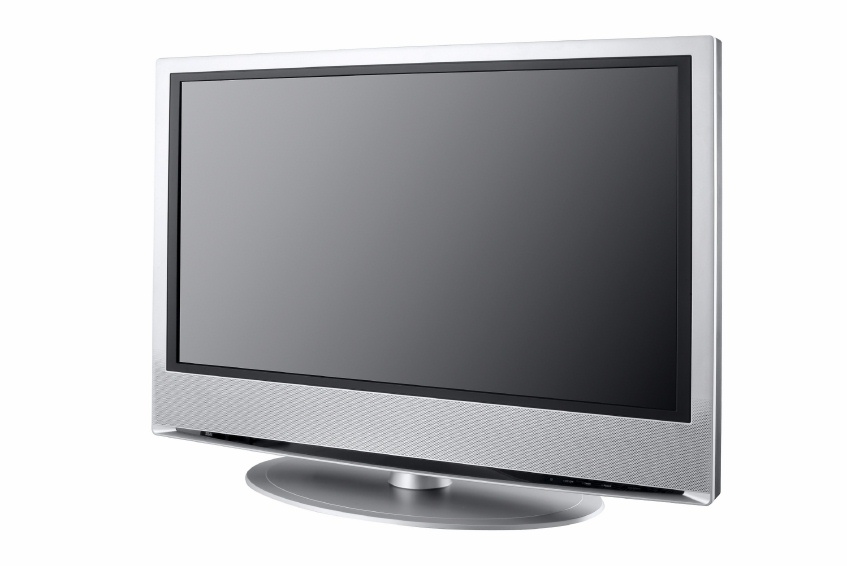 ___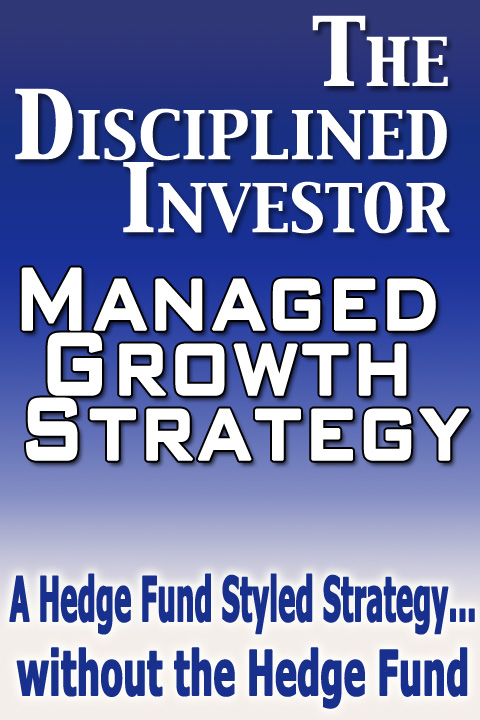 Disclosure: Horowitz & Company clients may hold positions of securities mentioned as of the date published.
___