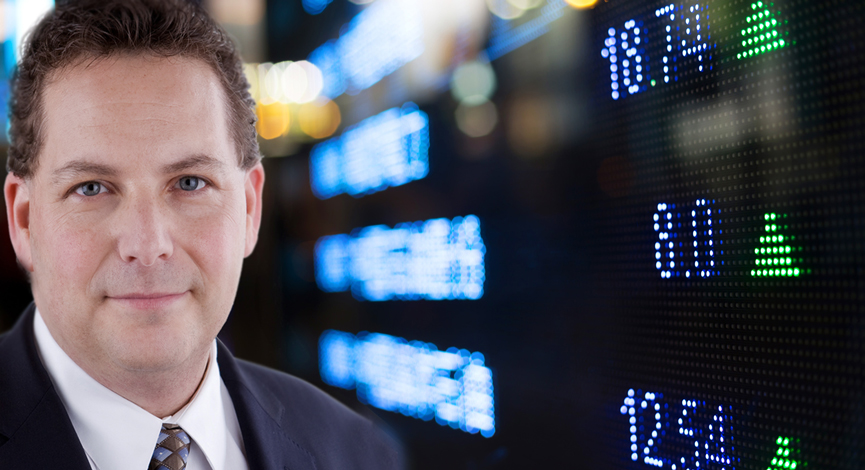 Here our latest conversation . new insights for anyone who invests in anything. This week we highlight a discussion about specific stocks to examine. Plus: where is the dollar headed? Interesting!
CLICK HERE TO LISTEN TO THIS PODCAST
Vote for us in the Podcast Awards (Nominations end 10/18/09)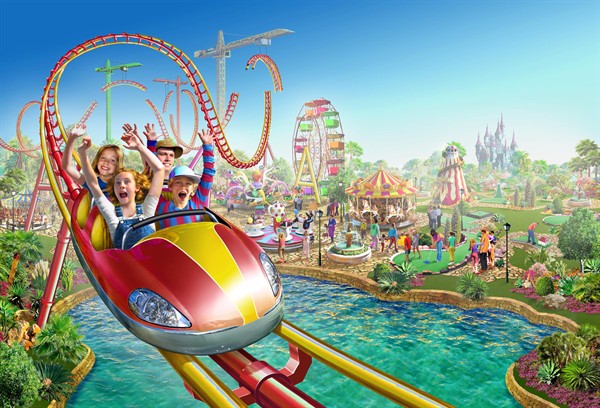 ___
Looking to invest in The Disciplined Investor Managed Growth Strategy?
Click below for the 14-minute virtual tour….