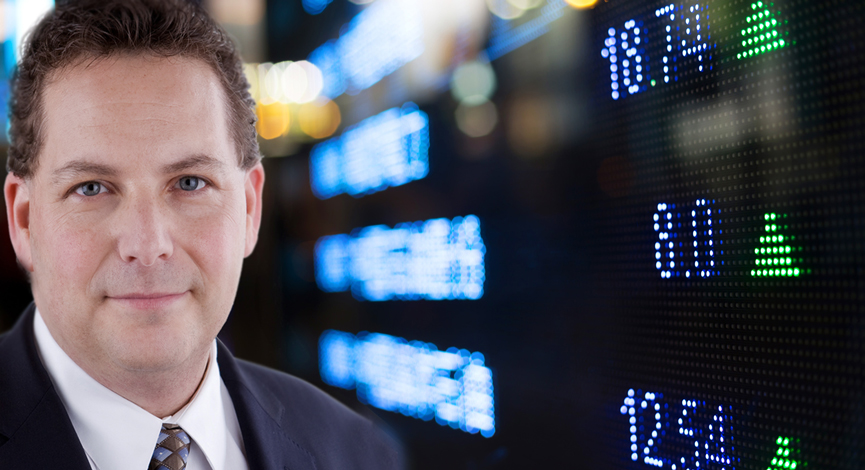 Interesting report out yesterday on the foreign holders of U.S. Treasury securities. In the last TDI PODCAST, Mish and I spoke about the reasons why China needs to continue purchasing U.S. assets. In other words, the fear over China stopping purchases and/or significantly reducing their holdings is unrealistic…. or is it?
Below we see that while foreign holdings are rising over the past few months, China has been reducing their holdings this year. Perhaps they are simply reallocating their reserves or maybe they are just taking a short break. Then again, China may actually be thinking another game altogether. Possible?
(Click charts to enlarge)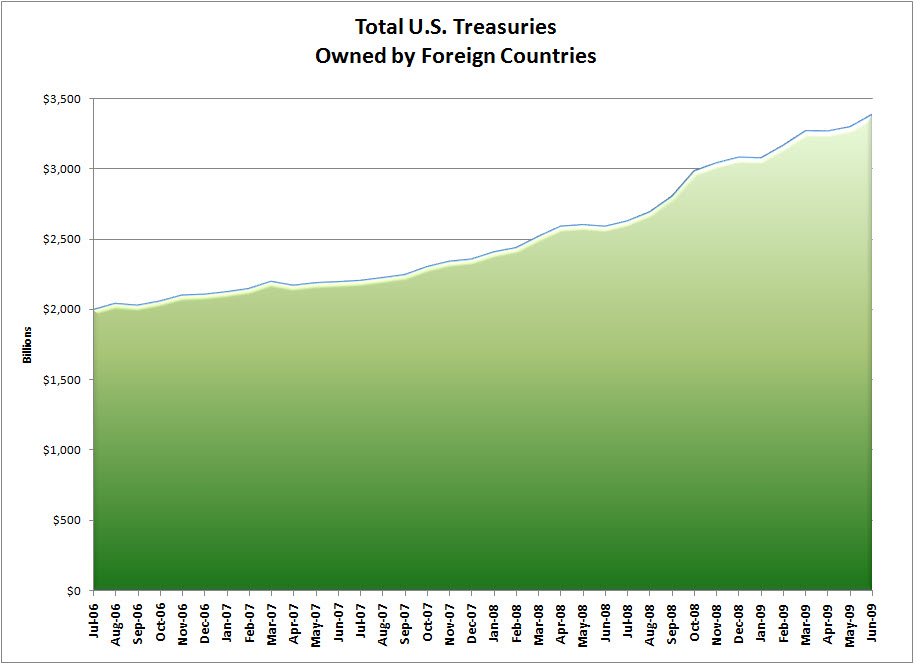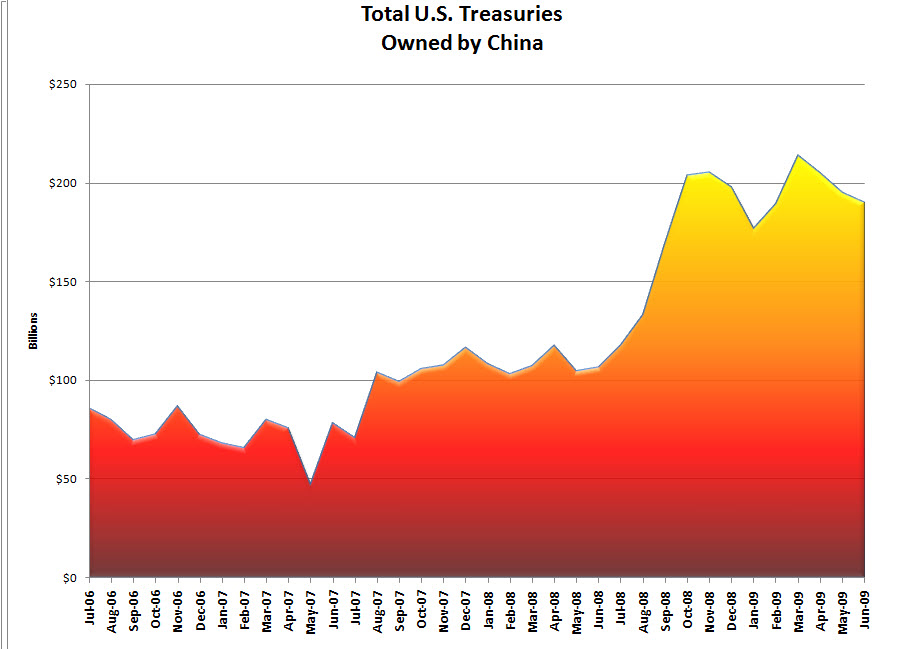 Disclosure: Horowitz & Company clients may hold positions of securities mentioned as of the date published.