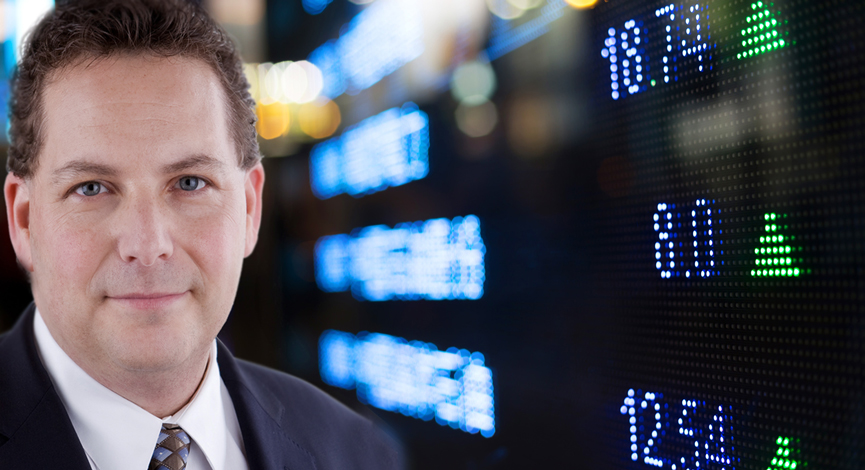 Guests: Toni Turner   and Fausto Pugliese discuss technical and other trading strategies of the pros. Toni and Andrew review the trading patterns the pros use as well as volume and candlestick patterns that you should know.   How to make some money in this market with charts is the meat of this episode. Learn about Doji, candle patterns, volume patterns, shooting stars, evening stars and more…..

LISTEN TO PODCAST NOW | LISTEN @ ZUNE – @ iTUNES
___
This episode is sponsored by GoToMeeting. Try it free for 30 days
___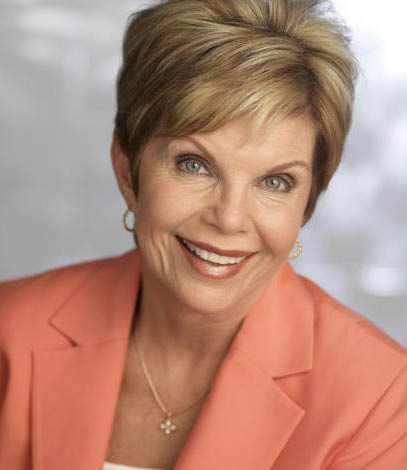 Toni Turner is the best-selling author of A Beginner's Guide to Day Trading Online, 2nd Edition, A Beginner's Guide to Short Term Trading, 2nd Edition, and Short-Term Trading in the New Stock Market.
With an international following, Toni's books are translated into Vietnamese, Japanese, and Chinese.
Toni is a popular educator and sought-after speaker in the financial arena. She speaks regularly at trading forums and conferences across the United States, including college campuses, Traders' Expos, and Money Shows.
An accomplished technical analyst, Toni is well-known for her ability to present complicated material in a simplified manner that makes it interesting and enjoyable to learn. She presents both online and live seminars that teach traders and active investors how to reach their financial goals.
Toni has appeared on CNBC, CNN, NBC, MSNBC, and appears regularly on FOX Business News. She has been interviewed on dozens of radio programs and featured in periodicals such as Fortune magazine, Stocks and Commodities, SFO, MarketWatch.com, Fidelity Active Trader, and Bloomberg Personal Finance. She also contributes regularly to TradingMarkets.com.

Fausto Pugliese is an old favorite of TDI Podcast listeners. He is founder of Cybertrading University brings is the inside scoop on daytrading for a living. If you are interested in trading for a living, this is the guy to help get you started. Also, Andrew will be teaching a class on PORTFOLIO MASTERY See below for more info on teh FREE CLASS.
___
Join Andrew for a CyberTrading class.. For FREE!
Click HERE for more information.

___
Podcast: Play in new window | Download (Duration: 54:39 — 28.9MB)
Subscribe: Apple Podcasts | Google Podcasts | Spotify | Stitcher | TuneIn | RSS | More