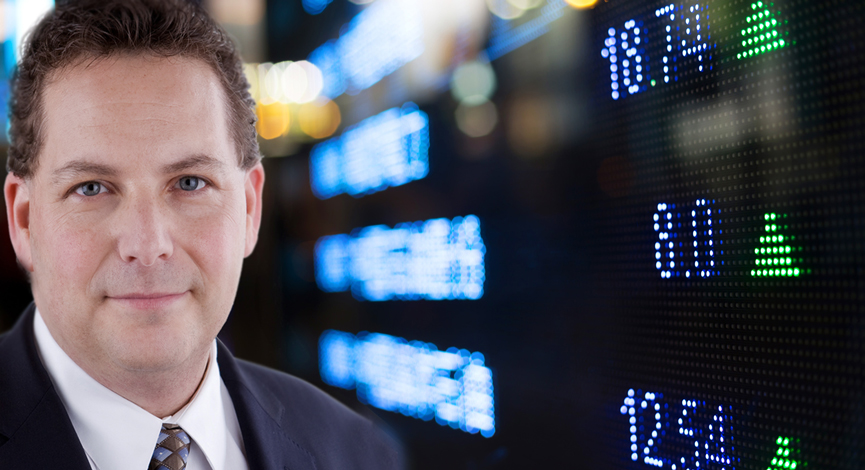 Company Description:   AutoNation Inc. (AN) retails, finances, and services new and used vehicles.   The company also provides other related services and products, such as the sale of parts and accessories, extended service contracts, aftermarket automotive products, and collision repar services.   AutoNation operates throughout the United States.
AutoNation and other new car dealerships such as Group 1 Automotive (GPI), Sonic Automotive (SAH), and Penske Automotive Group (PAG) will be the initial benefactor of the "Cash for Clunkers" bill.   The governments plan to increase fuel consumption and stimulate auto dealers should give these public auto dealerships a boost as those with older vehicles trade in there vehicles for newer models.   The revenue stream generated from this bill will come three fold for the auto dealers.   The first being the initial sale of stale / existing inventory on the car lots, the second coming from the financing of the vehicle and third from the maintenance, repair and service done on the vehicle at the dealership.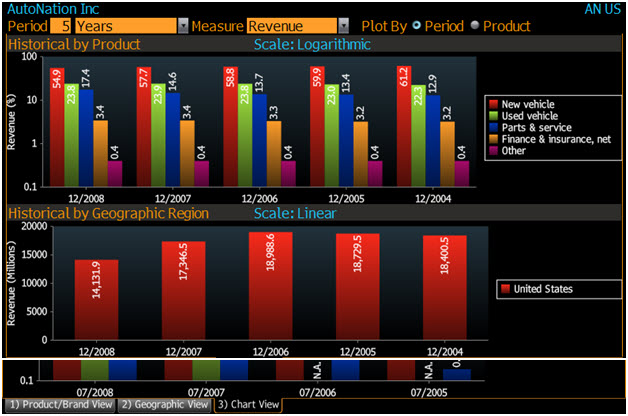 The "Clunkers" bill stipulates that the customer will only receive the credit as a direct line item deduction from the purchase of a new vehicle.   This means that the credit will act similarly to a down payment / cash toward the principle of a new loan.   As credit standards have tightened dramatically, this pseudo down payment will help those with less than average credit qualify for an automobile loan.   Public auto dealers have 4 main sources of revenue which include new vehicle sales, used vehicle sales, parts & service and financing.   AutoNation's main component of revenue is from new car sales and as this increases, it should create a perpetuity of income from servicing the vehicle over time.
The stock market seems to have already priced in a success story in the "Cash for Clunkers" bill as we have seen many of these automotive groups jump more than 100% and even 300% in some cases since the October 2008 lows.   We expect that if this bill is refunded and consumers continue to be enticed to purchase new vehicles this rally will be warranted and may continue slightly higher.
Disclosure: Horowitz & Company clients may hold positions of securities mentioned as of the date published.