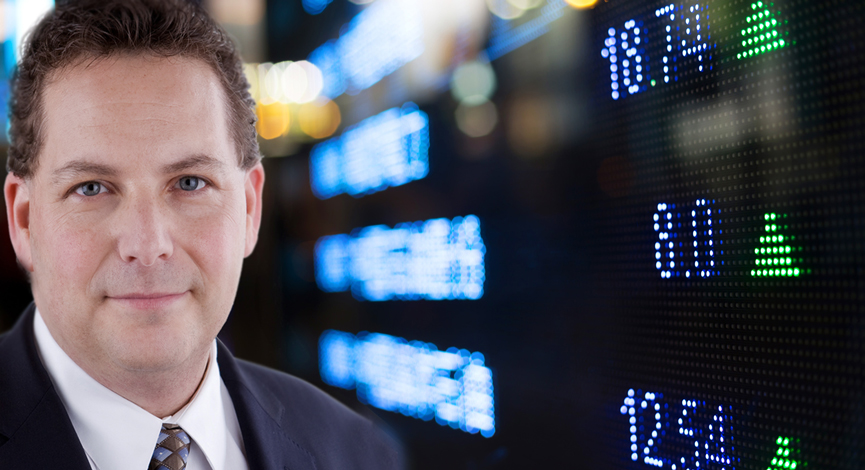 Today's latest release from the Energy Information Administration showed a larger draw-down for oil inventories but a much greater build in gasoline inventories.   Economists were expecting a draw-down in oil inventories of approximately -1.2 million barrels versus the reported -3.9 million barrels.   Although, this was much larger than expectations oil continued to slip in early trading as the number of gasoline inventories moved up larger than expectations.
As gasoline is a by product of oil, the net effect of an increase in gasoline means that you will probably see a much greater build in oil inventories in the coming week.   It appears at least in the short run consumers have slowed the amount of gasoline consumption or the refineries have increased supplies larger than consumption needs.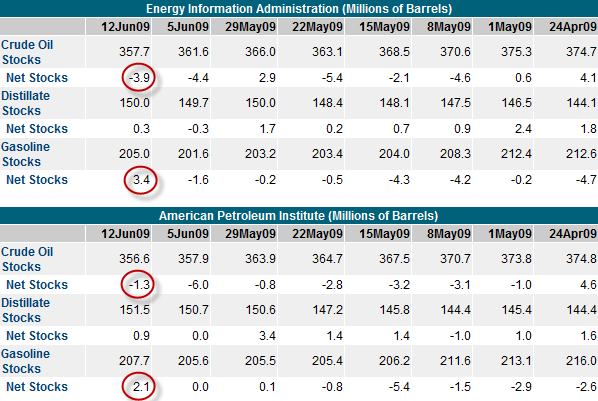 Courtesy of Economy.com
Even more compelling is that the dollar has continued to weaken against all major currencies as oil has moved down.   Typically the dollar and oil have an inverse relationship.   As the dollar weakens, oil moves higher and as the dollar strengthens oil moves lower.   Right now we are seeing the dollar weaken against the euro and oil is lower.