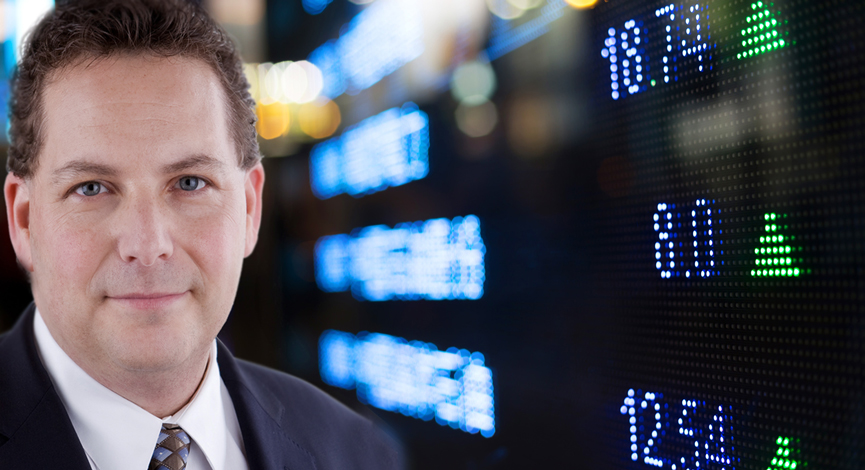 This is not encouraging at all. If the housing sector is supposed to lead us out of this mess, then we better start making some alternative plans as Robert Shiller is looking for additional downside to housing prices. And note, these are not insignificant drops that will be quickly reversed.
See the chart below to get a glimpse into what it will look like if we follow the Japan real estate market, from top to bottom.
More economic data is is due this week on the housing market that will help to clarify the direction.
(Click to enlarge)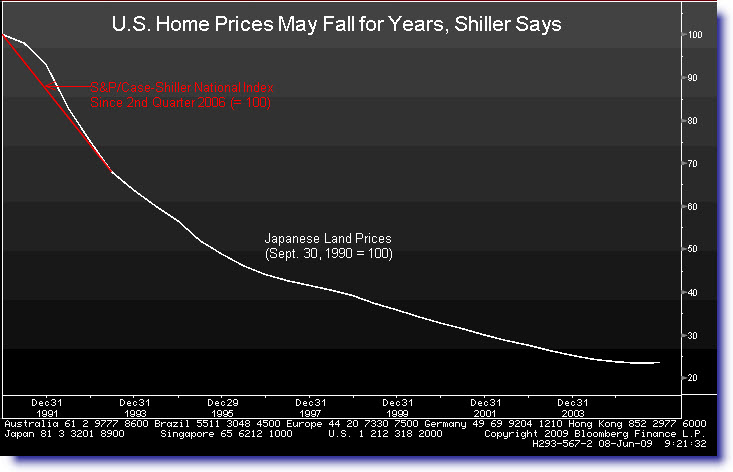 Source:Bloomberg