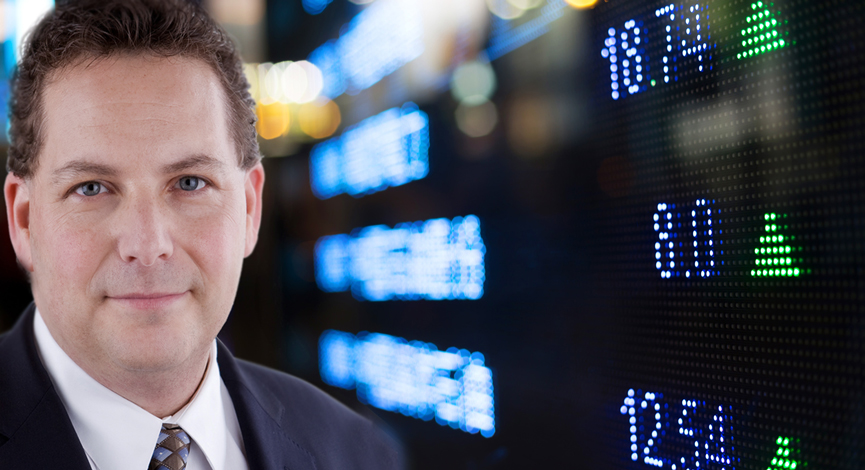 TrimTabs includes government job losses while ADP does not. Is this reason to pop stocks from a pre-market futures drop on the S&P 500 to
First ADP:
ADP NATIONAL EMPLOYMENT REPORT SHOWS U.S. EMPLOYMENT DECREASED BY 491,000 PRIVATE SECTOR JOBS IN APRIL ROSELAND, N.J.

According to today's ADP National Employment Report ®, private sector employment decreased by 491,000 in April. The ADP National Employment Report, created by ADP ® Employer Services, a division of Automatic Data
Processing, Inc. (ADP), in partnership with Macroeconomic Advisers, LLC, is derived from actual payroll data and measures the change in total nonfarm private employment each month.
Nonfarm Private Employment Highlights April Report:

Total employment: -491,000
Small businesses* -183,000
Medium businesses** -231,000
Large businesses*** -77,000
Goods-producing sector: -262,000
Service-providing sector: -229,000

Addendum:

Manufacturing industry: -159,000
Small businesses represent payrolls with 1-49 employees,
** Medium businesses represent payrolls with 50-499 employees,
*** Large businesses represent payrolls with more than 499 employees

According to Joel Prakken, Chairman of Macroeconomic Advisers, LLC, "Nonfarm private employment decreased 491,000 from March to April 2009 on a seasonally adjusted basis, according to the ADP National Employment Report.

Despite some recent indications that stock prices, consumer spending, and housing activity may be bottoming out, employment, which usually trails overall economic activity, is likely to decline for at least several more months, although perhaps not as rapidly as during the last six months."

Prakken added, "April's ADP Report estimates nonfarm private employment in the service-providing sector fell by 229,000. Employment in the goods-producing sector declined 262,000, with employment in the manufacturing sector dropping 159,000, its thirty-eighth consecutive monthly decline."
Now TrimTabs…
TrimTabs Investment Research Estimates U.S. Economy Shed 745,000 Jobs in April

`At This Job Loss Level, We Could Top 10% Unemployment Rate by This Summer,' Says CEO Charles Biderman

Sausalito, CA – May 6, 2009 – TrimTabs Investment Research estimated today that the U.S. economy shed 745,000 jobs in April as wages and salaries plunged an adjusted 5.7% year-over-year. TrimTabs estimated that the economy shed a record 5 million jobs in the past 12 months.

"If job losses continue at the present rate, the unemployment rate could top 10% by summer," said TrimTabs CEO Charles Biderman.

In a research note, TrimTabs reported that income tax refunds are up 16.5% year-over-year this year, providing a short-term boost to consumption. Unfortunately for the economy, however, the support from refunds is winding down.

Moreover, TrimTabs explained that President Obama's "Making Work Pay" tax credit is too small to help the economy over the longer term.

"The Obama tax credit will distribute $20 billion to consumers from May through July," said Biderman. "This amount is less than one-quarter of the $90 billion the Bush tax credit pumped into consumers' pocketbooks in the same period last year."

Finally, TrimTabs reported that real-time income tax data indicates that the personal savings rate was 1.6% in March, well below the 4.2% estimated by the Bureau of Economic Analysis.
We are gewtting additional reports that municipalities are chopping jobs as a rapid pace as they are having to deal with a massive budget shortfalls