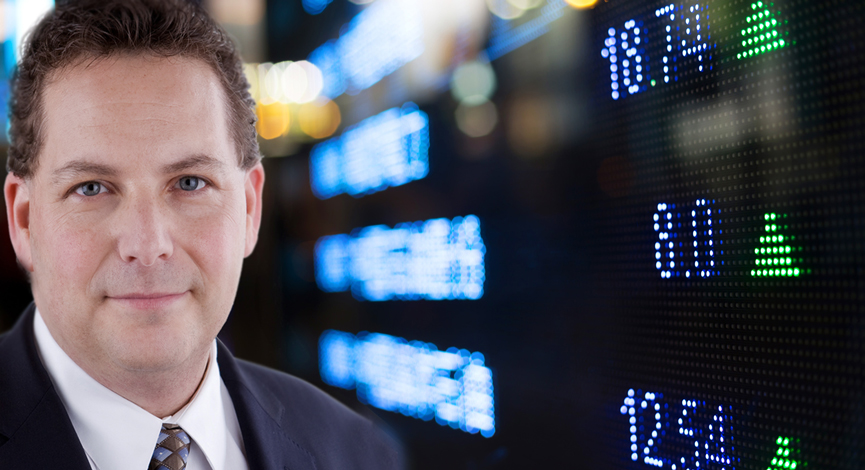 Google Inc. (GOOG) reported earnings per share at $5.16 vs. expectations at $4.93 per share and revenues of $5.51 Billion vs.$4.08 Billion.   Wall Street was optimistic today about Google's stock pushing it well over the $390 handle intra-day and after the earnings call we have seen the stock fluctuate between $388 and well over the $400 price level.   What we have heard is that advertising revenues have been under pressure in this current economic environment.   However, Google remains a powerhouse in the search engine department and are looking to expand it's brand to other sectors.   Google currently has approximately 82% of the global search engine market share and continues to expand internationally.   Online advertiser's have recognized this and continued to pay for ad's on Google's web sites as well as their Network web sites.
Shares are up 5% actually falling after a big jump in after hours trading on the news. Even as revenue slowed, it is nice to see that Google still has what it takes to be successful. Of course not everything was rosey with the quarter. For example, revenues were down, but offset by layoffs and cost cutting.
Over the past quarters however Google's Advertising year over year growth rate has begun to decline.   In the first quarter of 2008 we saw revenues grow 42% y/y and 7% q/q vs. the most recent quarter at 6% y/y and -3% q/q.
International revenues totaled $2.88 billion which represented 52% of total revenues for their 1st Quarter in 2009.   Although their was a fairly large increase in international sales Google was hurt slightly by the strengthening dollar in the amount of $120 million which was offset by their $154 million in revenue from their foreign exchange risk management program.
**See Google's official press release HERE