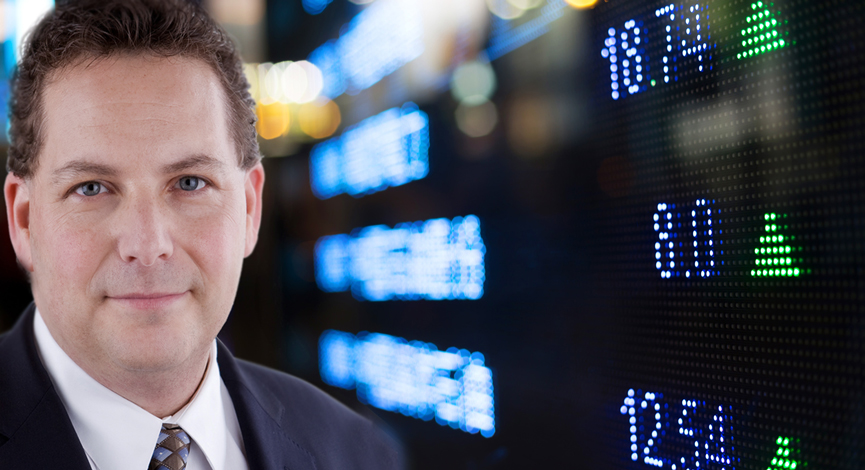 Several key measures in economic data will be announced this week, but their importance will be questionable. The reason I say this is because currently the market is in such a depressed state and currently on a short covering / bear market bounce that no data short of a large deviation from expectations will get much notice. Notable measures on tap for this week includes two inflation measures (PPI / CPI), an FOMC rate decision, industrial production, capacity utilization, and the weekly dose of initial claims.
Courtesy of Briefing.com
March 16th
Industrial production and capacity utilization continued to slump with capacity utilization surpassing a record low set in 1982 since the measures 1967 birth. Industrial production is a measure of the physical output from domestic factories, mines and utilities. The major reason for the larger than expected downturn in industrial production was caused by the -7.7% draw down on utilities. Generally utilities production is the most volatile as it is highly dependent on the weather. This past February proved to be an unusually warm month for most of the United States thus resulting in a greater than expected change.
March 17 / 18
The Producer Price and Consumer Price Index will be released this morning and the morning of the 18th respectively should not weigh too heavily on market direction pending any major deviation. We have yet to see any inflationary pressures in the past months and if anything we have been highly concerned about deflation. As our economy begins to slowly recover these two measures will be watched closely. At this moment any kind of inflation could spark a substantial rally.   With oil continuing to climb in price it is possible equities will continue to follow suit.
March 18
The FOMC rate decision will be announced later this afternoon, and it is not likely that anything should change. I don't think the Fed will push rates below zero, but who knows, we have gone through a lot of firsts in the past 2 years. The key here will be the statement that is released. Look for signals regarding quantitative easing and anything the Fed plans to do in the near future. We will post the statement on TDI MG as soon as we can get our hands on it and give a recap on our thoughts.
March 19
Weekly jobless claims are expected to come out at 640,000 new filings. It is important to note the revised numbers with this piece of data along with all data as it seems there are constant revisions. Sometimes these revisions have had a rather large impact on the markets daily direction. Let's keep an eye out for these throughout the week and we will note any that have had some impact to the market moves.