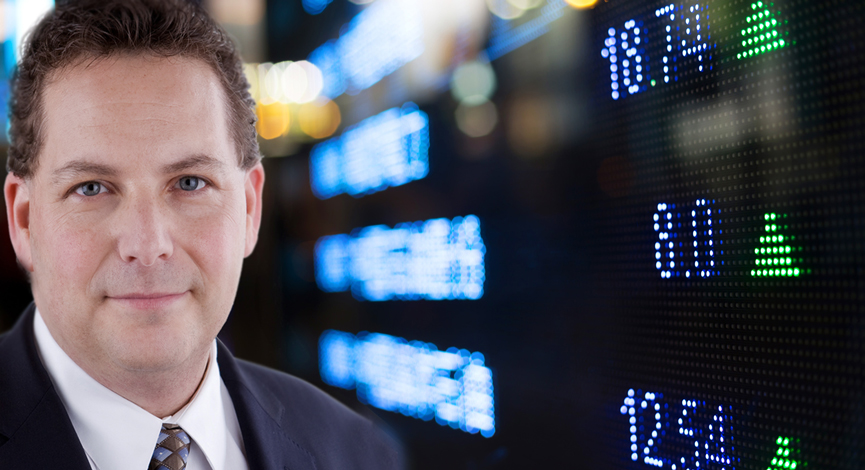 My recent success with MSN Money's Strategy Lab is discussed with Nancy Zambell during a recent visit to The Money Show.
Shorting the double short ETFs. shorting MasterCard, Selling Manhattan and going long with well planned stops and limits.
We used The Disciplined Investor Managed Growth Strategy's QuantaFundaTechna approach and stuck to our belief that this is not the time to be anything but flexible and nimble.
(Click below for video)