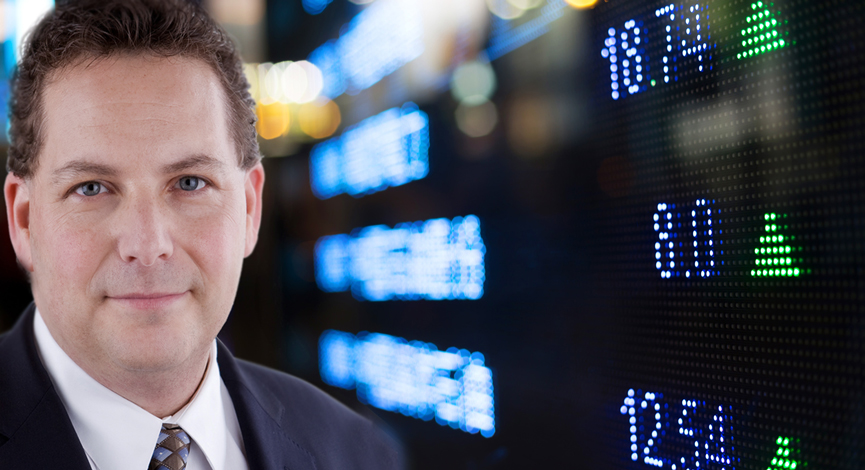 Guests: Frank Curzio, TheStreet.com and David Gaffen, Wall Street Journal discuss the markets, banks and how to prosper and protect. We also review how we made a quick switch from our hedged position of double inverse ETFs to double longs and initiated a position in the financial sector – BEFORE Friday's option expiration.
LISTEN TO PODCAST NOW | LISTEN @ ZUNE – @ iTUNES
—


MarketBeat, led by Wall Street Journal Online writer David Gaffen, looks under the hood of Wall Street each day, finding market-moving news and analyzing interesting trends and numbers. The blog is updated several times daily with contributions from reporters at The Wall Street Journal and the Online Journal and includes noteworthy commentary from the best blogs and research notes.
Sponsor:   Try GotoMyPC free for 30 days! For this special offer, visit www.gotomypc.com/podcast

Frank X. Curzio is a research analyst at TheStreet.com, where he works closely with Jim Cramer and writes TheStreet.com Stocks Under $10 newsletter. He also hosts "The Real Story" — a daily podcast on TheStreet.com on which he reviews the latest headlines and offers stock-picking advice. He is a regular guest on FoxBusiness News and previously was the editor of The FXC Newsletter and portfolio manager for Greentree Financial.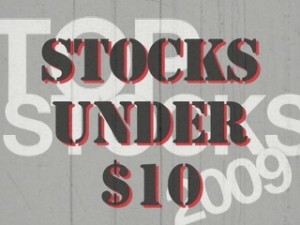 Stocks/ETFs Mentioned in this episode: ProShares UltraShort S&P 500 (SDS) , ProShares Ultrashort NASDAQ (QID), ProShares UltraShort Russell 2000 (TWM), ProShares Ultra S&P 500 (SSO), ProShares Ultra NASDAQ (QLD), ProShares Double Financials (UYG), ProShares Ultra Russell 2000 (UWM), Hewlett Packard (HPQ)
—
Want a 10-day FREE Test Drive of the TDI Managed Growth Strategy Client Site?
Send an email to trials@thedisciplinedinvestor.com
—
Looking to invest with us? Watch The Disciplined Investor Managed Growth Strategy Virtual Tour HERE
Podcast: Play in new window | Download (39.0MB)
Subscribe: Apple Podcasts | Android | Google Podcasts | Stitcher | TuneIn | Spotify | RSS | More