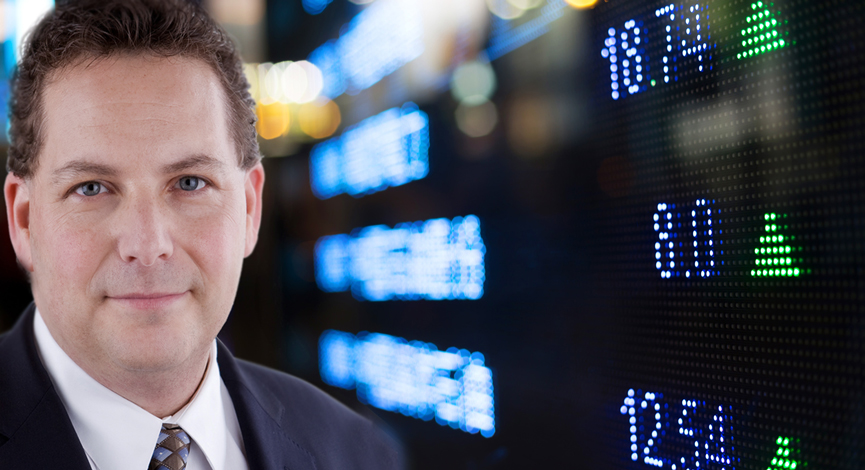 In the next coming week, I will have the privilege of interviewing Dr. Marc Faber, noted economist (Dr. Doom) on The Disciplined Investor Podcast. In this video, Faber notes that the recent bailout(s) and intervention will prolong the agony and depth of the recession.
He notes that the markets are looking very overbought at this time and as we are in a trading markets, therefore, sell at the highs, buy at the lows.
Interview by Mike Santoli (Mr. Bull) during the recent Barrons's Roundtable.