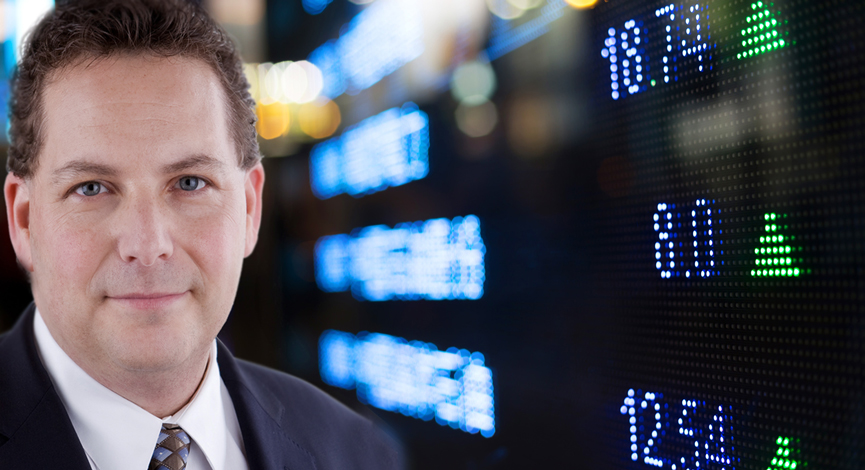 This quote appeared in the Miami Herald just days after the Madoff Scandal was uncovered.   It was especially interesting to me as I was told about it by a friend who was one of the 25 clients who lost money with the advisor.
From the Miami Herald article:
In Weston, Emerald Asset Advisors said about $20 million of the $250 million the firm had under management was invested with Madoff. CEO Scot Hunter said that because the firm diversified portfolios, the roughly 25 clients invested with Madoff lost only a small portion of their total net worth.
In 2008, even with a well diversified portfolio, clients could have been down significantly even before falling prey to this disaster.
Maybe I am disgusted with this topic and the pain it has caused… Or, maybe it it grating on me because this particular quote came from someone in my own backyard. Tell me, am I over-reacting to this if I say that the above comment is boldly cavalier?