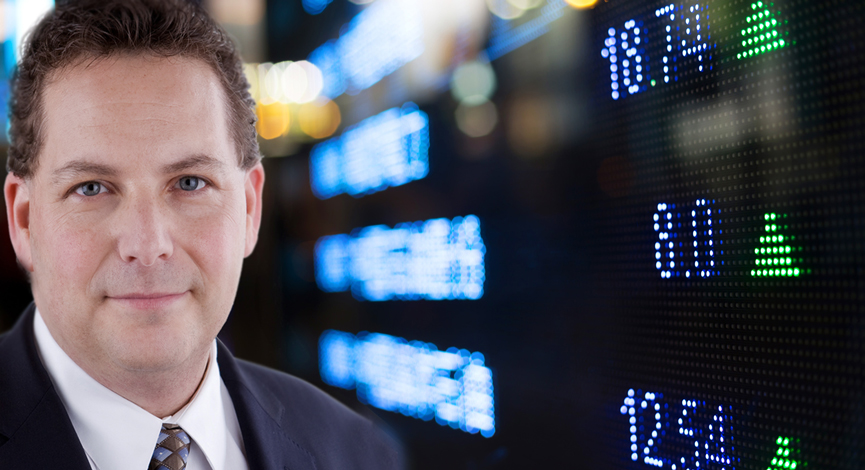 Guest: Tom Lydon, Global ETF Trends and Andrew cover the ETF universe and more. This is a hot area for investing and is doing a number on the mutual fund industry. What to look for and what pitfalls to steer clear of. What are the best sites for ETF research and how to get top notch advice are all part of this special episode.

LISTEN TO PODCAST NOW | LISTEN @ ZUNE – @ iTUNES
Tom Lydon is proprietor of ETF Trends, a website with daily news and commentary about the fast-changing trends in the exchange traded fund (ETF) industry. Mr. Lydon is also president of Global Trends Investments, an investment advisory firm specializing in the creation of customized portfolios for high-net worth individuals. He has been involved in money management for more than 25 years.
Mr. Lydon began his career with Fidelity Investments and was a founding member of Charles Schwab's Institutional Advisory Board. He serves on the Board of Directors for U.S. Global Investors, Inc. and Rydex Investments; Pacific Investment Management Co., LLC (PIMCO) Advisory Board for RIAs and is also on the Tiburon Advisors CEO Summit Planning Committee. Mr. Lydon is a regular contributor to major print, radio, and television media and is invited to speak to audiences at financial conferences around the world.   Mr. Lydon's the author of a new book iMoney: Profitable Exchange-Traded Fund Strategies for Every Investor.
ETF Websites discussed in this episode:
ETF Tools and Research
WSJ ETF Research and Performance Tables
Select ETF Providers and Research
—
This episode is sponsored by INO TV >>> FREE market analysis videos Click Here
Podcast: Play in new window | Download (29.9MB)
Subscribe: Apple Podcasts | Android | Google Podcasts | Stitcher | TuneIn | Spotify | RSS | More