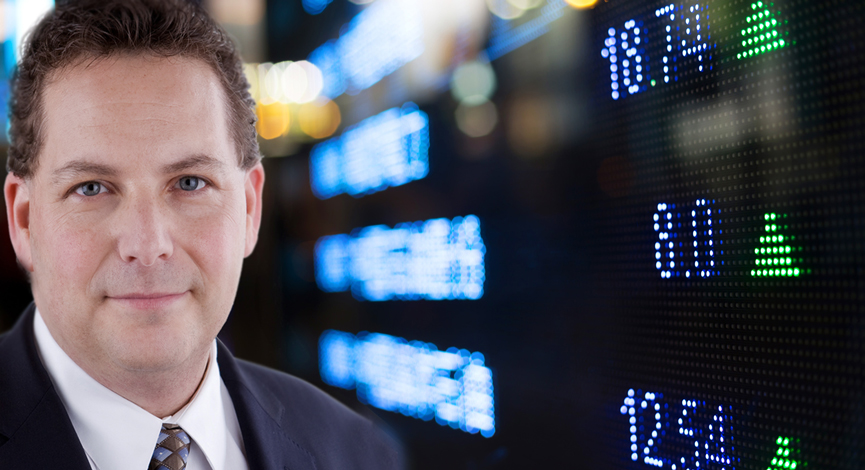 From my weekly MSN TopStocks article:
These days, investing at any level is precarious… unless of course you are shorting or your portfolio is hedged. Just dipping your toes in the water, as has been suggested by many, could have yielded disastrous results. Listening or reading expert opinion shows that many are now recommending investing with an eye towards safety through companies with secure dividends. The problem with this idea is that there is no way to really tell how secure the dividends are until it is too late.
Earnings season has just started and already reports have been disappointing investors and many stocks have been continuing their fall. If there was ever a time when we didn't need to see hundreds of earnings reports delivered during a five-day span, now would be that time.   With that in mind, exceptional care and a watchful eye is job #1 into this earnings season.
Monday, October 20
This should be an interesting morning as the long time blue-chip American Express will be looking to pull a rabbit out of its corporate hat. Think about it for a moment…aside from the economic slowdown that is creating huge problems, American Express is also dependent on the depressed travel related business.   Shares are down 63% from its 52-week high as EPS growth has and is expected to slow precipitously.   Analysts are expecting to see $.63 per share of profit for the quarter, which actually seems rather kind given the massive write-offs and heavy debt load the company is carrying. Add to that the fact that institutions have been reducing their exposure and we are potentially in for a pretty nasty move lower if expectations are unrealized. While shares may look cheap to some investors, there is still a good deal of underlying problems plaguing this company. Watch the trading volume closely today for a sign of institutions continuing to unload shares. (18 million average daily share volume)
Also in this article: Caterpillar (CAT), Microsoft (MSFT) Yahoo! (YHOO) AKA Steel (AKA), Google (GOOG), Netflix (NFLX)
Read the full article HERE