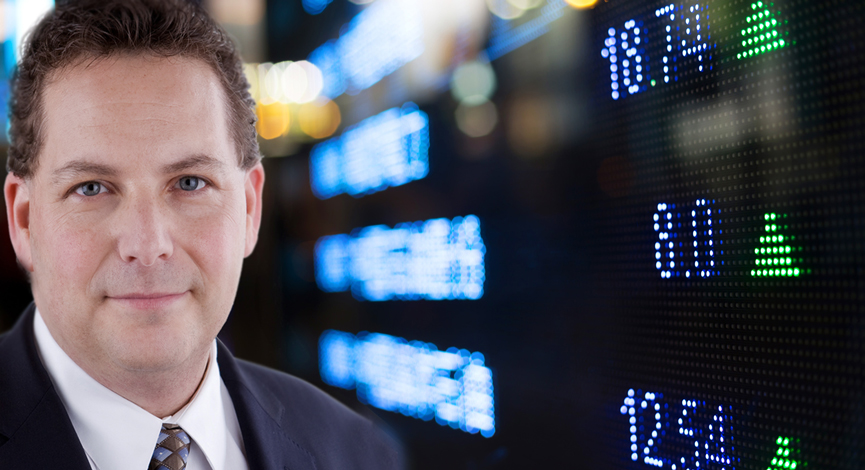 From my weekly MSN TopStocks Article:
Next week is going to be tricky as the winners and losers from whatever bailout plan is presented will become more apparent. Yes, there will be some kind of bailout, no matter how distasteful that may seem. Fortunately, there are only a few companies reporting, so any damage from earnings reports will be limited.
To help with deciphering the companies analyzed, we are adding a new component to this feature starting this week as we will include a Positive/Neutral/Negative rating along with the current StockScouter rank. Each week a review of the analysis will be presented as well.

Monday, September 29
Walgreens has been taking a beating as of late. It is no wonder as sales have been slowing into a global recession. EPS growth has also been grinding to a halt as it has become apparent that it is much more difficult to turn a profit in an environment that shows slowing sales and higher costs. Low debt and a PEG ratio of 1 seems to be positive attributes, but it will be very difficult for Walgreens to grow the bottom line for the foreseeable future. The change toward a full service operation has turned into their biggest drag on profitability. Expectations are low, so there will probably be a muted reaction to the earnings release. Analysts are looking for $0.45 on $14.68 billion of revenue.
Stocks mentioned: Walgreens (WAG) Pepsi Bottling (PBG) Research In Motion (RIMM) Family Dollar (FDO)
To Read the full article, click HERE