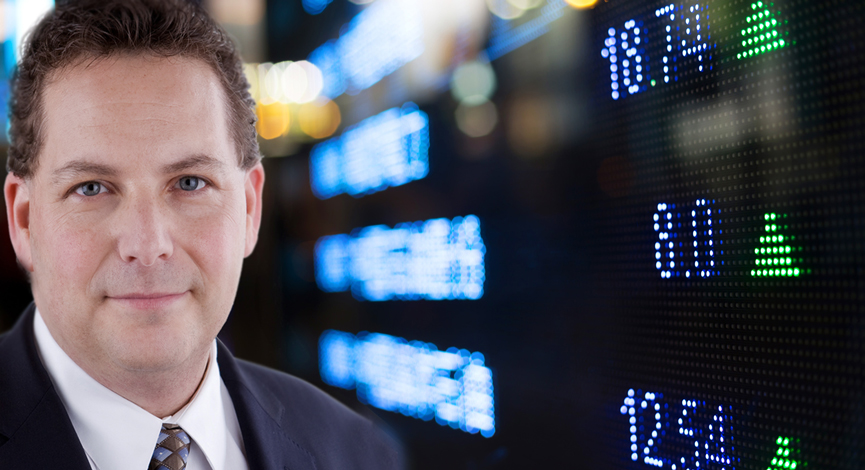 If you invest, you need to listen to this episode. How to play a market correction/crash and 5 Stocks that are cheap in terms of their PEG ratio. Also how to protect your portfolio while the market is continually taking it
apart – one position at a time. Andrew brings a few pieces of advice and a special segment on the ways to hedge your portfolio. Systematic shocks to the system come and go, but this will be the mother-of-all-market-events if we do not figure out a quick and efficient solution.
LISTEN TO PODCAST NOW | LISTEN @ ZUNE – @ iTUNES
Nominate the Disciplined Investor Podcast for Podcast of the Year: CLICK HERE
Hedging strategies are explained using ETF's like SKF, DUG, SZK as well as option strategies for this volatile market.
In a discussion of PEG ratio we look at the Quant process that brought us to the 5 positions last year that all outperformed the S&P 500. In this episode, we review these and explain the process along with the 5 positions for next year.
Finally, see all of the recent positions added to the Strategy Lab Portfolio. New this week include Mosaic (MOS), Intrepid Potash (IPI) and Terra Nitrogen Company (TNH)
—
Get your free copy of The Disciplined Investor or any audiobook HERE
—
Podcast: Play in new window | Download (18.4MB)
Subscribe: Apple Podcasts | Android | Google Podcasts | Stitcher | TuneIn | Spotify | RSS | More