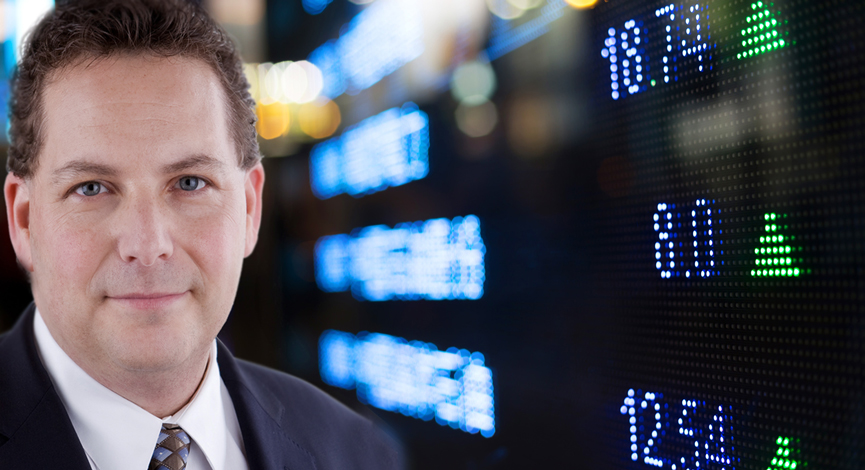 I wrote an overview today of what the release of Google's Chrome browser may mean. Here is the ecerpt that can be also found on MSN Money:
The browser war just heated up. Actually, it has now gone nuclear. It was one thing when open-source Mozilla had a "cute" idea for an Internet browser and was considered a fringe product, but it's now quite another since they have effectively stolen approximately 20% of the market share over the past five years or so.
Now Google, the market share leader for Internet search, is looking to chip away even more from Microsoft's foothold by introducing a browser of their own. Available in a beta version, Chrome is Google's open-source browser entry and hopes to gain traction with its legion of loyal followers that are devoted Google-ites. That could easily push it into third place, just behind Firefox but ahead of Netscape, Opera and Safari.
Read the rest of the article on MSN TopStocks.