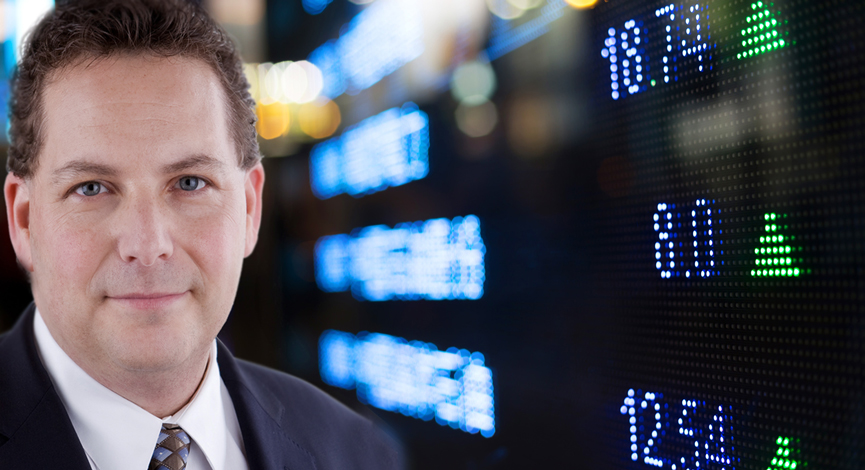 The MSN Money Strategy Lab 18 is open for business and I am one of the participants that will be managing a portfolio. Here is the explanation from the MSN Money team:
For about a decade now, we've selected top investing pros with different strategies for a friendly sort of competition. It's more an educational effort than a contest, so think of it as a demonstration sport.

We set up the investing pros with mock $100,000 portfolios and some simple directions: Outline your strategy for our readers. Trade for six months, explaining each move to teach people how you work. Use your methods to make as much mock money as possible.

In the end, we award bragging rights and ask the top players to return, along with three new faces.

Over time, the average player's average return has been about twice that of the market. But there are usually some big gains and sizable losses — because no strategy works all the time — but there's money to be made,
somehow, in any market.

And usually, most of our players find a way. In fact, in Round 17, all of our players topped the S&P 500.
Check it out and be sure to bookmark this: MSN Strategy Lab
Andrew's Strategy is HERE and General overview and outlook is HERE.
Make sure to bookmark the PORTFOLIO PAGE though I will provide general updates here.