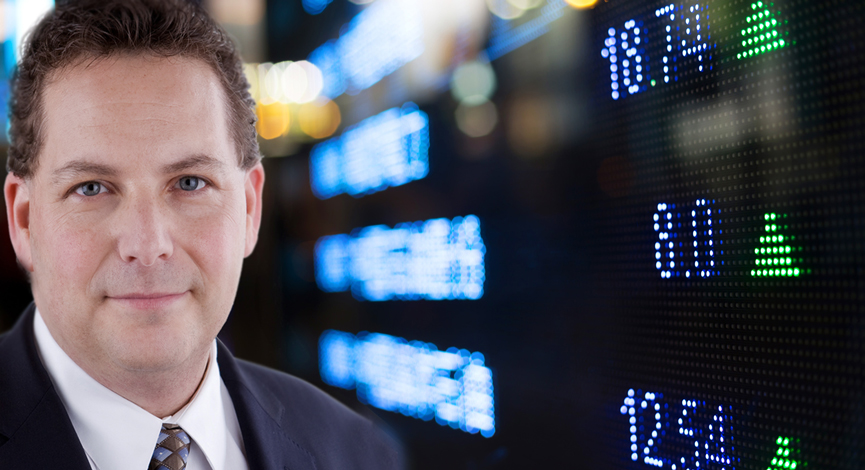 It is official! Bill Gates has to be the most charitable man alive. Now, he is providing a chunk of his assets to help out ailing Autonation (AN). Sure he takes a nice piece of the company and if you look at the history of this once darling/roll-up king, you will realize that this may be actually approaching a bottom.
Whether it is a brilliant move or a plan for a tax write-off is still not know, but it does appear that Autonation's CEO Michael Jackson seems to have a plan for cost cutting and working within this difficult environment. Do we follow Gates into this without any thought? Do we then follow Lampert as he has been continuing to add to his holdings (40% now)? Maybe not.
How about a contarian play? Maybe… Whatever you think about the fate of the auto industry, this happens to be a well run company that is caught within a very bad situation. It is at a relative low and as oil prices seem to be turning and companies are waking up to the fact that they need to change their ways. This could give Autonation a boost. The biggest concern is still the consumer and their ability to buy or borrow to buy a new car.
Thoughts???
Bill Gates Tunes Up With AutoNation Buys – Barrons.com
The stock has been driven down by the weak economy and consumer pullback, but Bill Gates has used the softness to raise his stake in the auto retailer to 5.5%.

On Monday, Gates' personal investment vehicle, Cascade Investments, reported owning 5.3 million shares, or a 2.9% stake in Fort Lauderdale, Fla.-based AutoNation. Also, the Bill & Melinda Gates Foundation reported owning 4.6 million shares, or a 2.6% stake in the company.

At the end of the first quarter, Cascade had no position in AutoNation and the foundation reported owning 800,000 shares.

Both filed as passive shareholders and indicated July 17 as the date the ownership threshold was met to trigger the filing.

The investments combined give Gates, the world's third-richest man according to Forbes, control of 9.9 million shares, a 5.5% stake. Gates is now the company's third-largest shareholder. Edward Lampert's ESL Investments is AutoNation's largest shareholder, with a 40.4% stake. Lampert has been actively buying AutoNation shares since October.