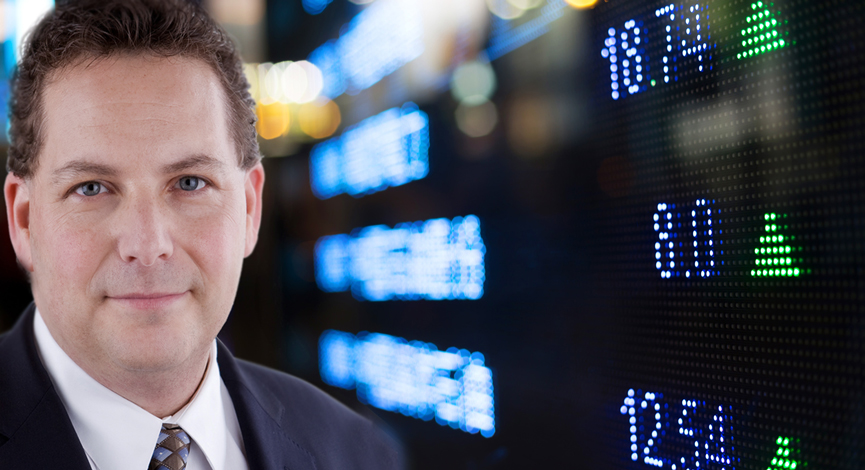 For the past several weeks, we have been adding to our position of UltraShort Oil & Gas ProShares (DUG) as we believe that the underling fundamentals for the Oil Sector are faltering. The fact that the price for oil is rising and DUG is rising continues to show that the thesis is solid. Here are some interesting points from economy.com:
* Rising energy prices have cut almost half a percentage point from real U.S. GDP growth in each of the past five years.

* The recent surge in oil prices is being powered by increased financial demand and not tighter underlying demand and supply fundamentals.

* Oil prices are expected to soon peak and to decline measurably by this time next year.

* Lower prices will allow the Federal Reserve to hold policy unchanged for the remainder of this year, and will help the economy find its footing by this time next year.
The fact remains that our general oil dependency will continue to prove difficult on our economy. More so, the fact that we cannot keep our financial house in order will continue to show the world that ours in not an economy worthy of investment. Once more   it is easy to see why our dollar is so weak.
Now, add that to the crude reality that oil and the dollar are tied together and it becomes obvious that unless we can figure out a way to cause the dollar to strengthen, there will be higher oil prices to come. No matter, it is becoming clear that oil companies are still tied to the global economy and we are finally seeing the dislocation of oil prices to oil company share prices. Therefore: No longer will they be positively correlated.