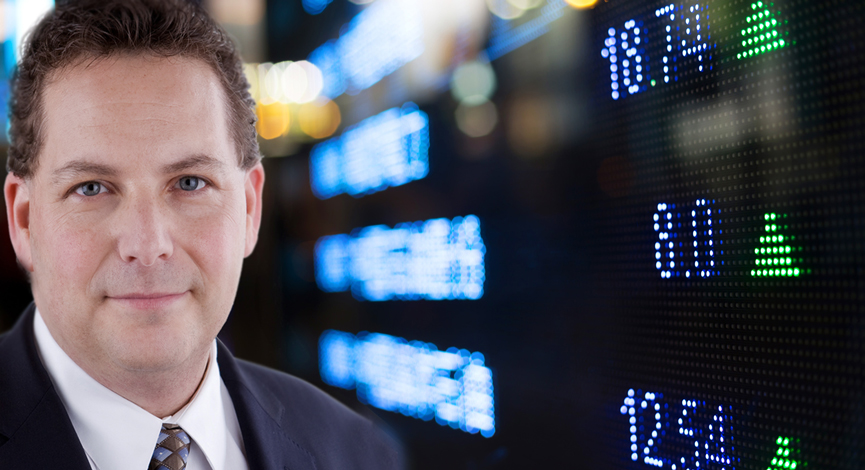 In a turn around, or at least a slight change of direction, Jim Cramer recommends a sell of Capital One Financial (COF) a day after he says it has not been too bad of a stock. Errrrr, I think that is what he is saying at least.
April 7: Short COF? No Way
April 11: Sell Capital One
Bill Cara gives my book a nice mention and the thumbs up to his readers. Bill is a great blogger and has an amazingly active community. His insight is marvelous and has a eloquent writing style.
TraderFeed has another excellent article dealing with emotions and trading. Specifically how to get them under control. Tiger Woods has his coaches that help him with his game, fortunately, we have Brett Steenbarger.
Before the market opens, I seat myself comfortably and breathe deeply, slowly, and rhythmically, focusing my attention on relaxing music playing through headphones. Once I'm calm and focused, I walk myself through the anticipated trade, imagining in detail how the market trades near the bottom of its range and bounces higher, how I wait for the first pullback from that bounce, and then how I enter with my long position to capitalize on the return to the average trading price within that range. It's as if I'm watching a movie, visualizing vividly myself executing the trade idea.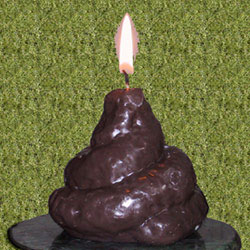 I have been asked to write for AOL's BloggingStocks. My first Article? A nice juicy slam of Capital One FInancial (COF) – I know, I know… but the 8-K was too tempting not to rip apart.
I was speaking to clients this week about the WAMU (WM) capital raise and the Lehman Brothers (LEH) preferred stock financing and was trying my best to come up with a colorful analogy to describe what is going on. The two that came to mind were "Lipstick on a Pig" and "Chocolate Covered Dogshit." Both seem fitting for these two PR stunts.
With that in mind, WSJ's Dave Gaffen writes about Goldman's (GS) strategy to SHORT WM, while buying the bonds. Herb Greenberg takes a crack at it with a good piece on Lehman Brothers and the creative financing that is going on.
Want more poop? Citibank (C) announced that they have decided not to sell about $5 billion of loans related to the EMI transaction in which private equity firm Terra Firma Capital Partners Ltd.'s purchase last year. Notice the word that was used in the press release… DECIDED. Laughable, more like: ARE UNABLE TO.
From the GE OOPS DAILY, Barry Ritholtz writes about the General Electric (GE) debacle and how CNBC commentator Joe Kernen was throwing softballs to CEO Jeff Immelt.