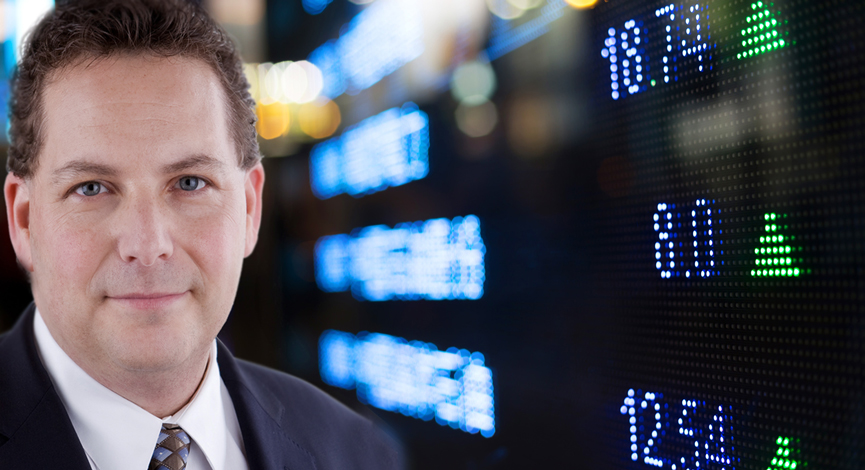 Is this anyway to run a start up?
Mortgage relief plan falling short – Mortgage Mess- msnbc.com
The government's flagship program to give struggling homeowners relief from overwhelming mortgage payments has left hundreds if not thousands of callers frustrated by long wait times, lack of follow-up and relatively minor loan modifications that have failed to help. A story last week on msnbc.com generated hundreds of e-mail responses from readers who have called the heavily promoted hotline. Almost all the callers said they encountered a variety of roadblocks in their efforts to save their homes.
If speed and efficiency is of the essence, maybe we should look to a private company to manage this…
"I spoke to someone there, and they promised to get back to me and haven't," said Kathy Turnbaugh, of Altoona, Pa. "That was on Feb. 23. It is now March 6, and I still haven't heard from them. My house is scheduled for a sheriff's sale on April 9, so I was really hoping someone would help me out. I need to save my home, but don't know where else to turn."
Or, maybe it is a simple mistake and the number goes to the wrong extension.