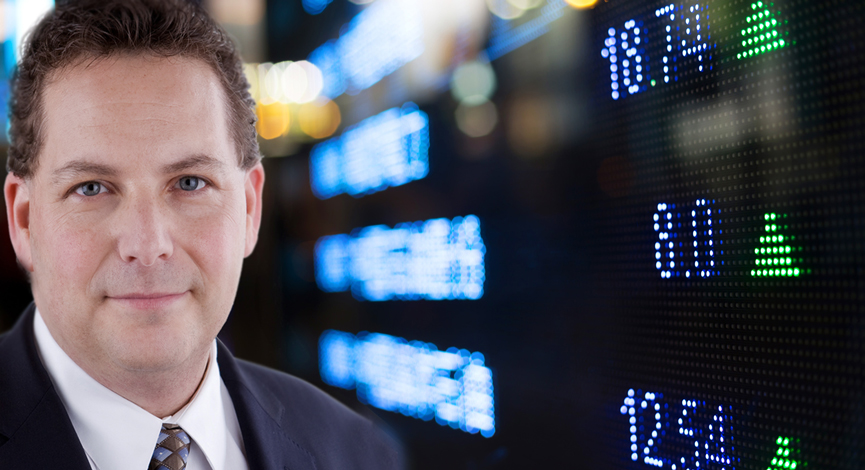 American Axle strike could be prolonged – UPI.com
American Axel made a profit of $37 million last year and wants to cut its wage and benefits package to a total of $20 to $30 per hour. They are currently paying $70 per hour, the News reported.
Is that right? $70 per hour? Who makes that kind of money in the the auto industry? I am confident it is none of the Toyota, Honda or Hyundai employees. Surely it is not the Tokai Rika or Nippondenso employees either.
The fact is that not only is demand down, but American companies are not as competitive as they need to be. One of the key components is the high cost of employees. This is a huge conundrum as for U.S. companies as health benefits are essential and the domestic cost of living is increasing. Not an appetizing recipe.
This can be shown by the ongoing trends that have been in the spotlight lately as US Auto Parts Companies Look Overseas.
American Axle & Manufacturing Holdings Inc., Visteon Corp. and ArvinMeritor Inc. are either closing plants, buying out workers or researching plans to offload health-care costs to halt financial erosion in the U.S. in 2008. Meanwhile, these same companies are building new plants, hiring workers and winning new contracts in Europe and Asia.
The backlash from the American Axle strike will ripple through the auto sector potentially putting a stake-through-the-heart for General Motors and Ford. These companies are in no position to withstand a prolonged union stranglehold.
Unions had their place in the development of our country's manufacturing boom as there was an inequity between company and worker. That inequity has flipped somewhat and now is in favor of worker over company.
AND…Don't get me started on my soapbox with my distaste for the modern day union. It appears that early on, unions were created to benefit the working in an effort to bring them a better working environment along with a reasonable pay for the work performed. Now, unions are in an adversarial relationship with companies and appear to exist as profit centers for the union management. There needs to be a paradigm shift with the realization that unions have been the downfall of the Detroit marketplace and will continue to move jobs overseas. Is it any surprise that we outsource and offshore so much of our labor and manufacturing pool? How long do we allow unions to lose jobs for Americans?
Stocks mentioned: (F) (GM) (AXL)
Disclosure: Horowitz & Company clients do not hold positions in stocks mentioned as of the publish date.