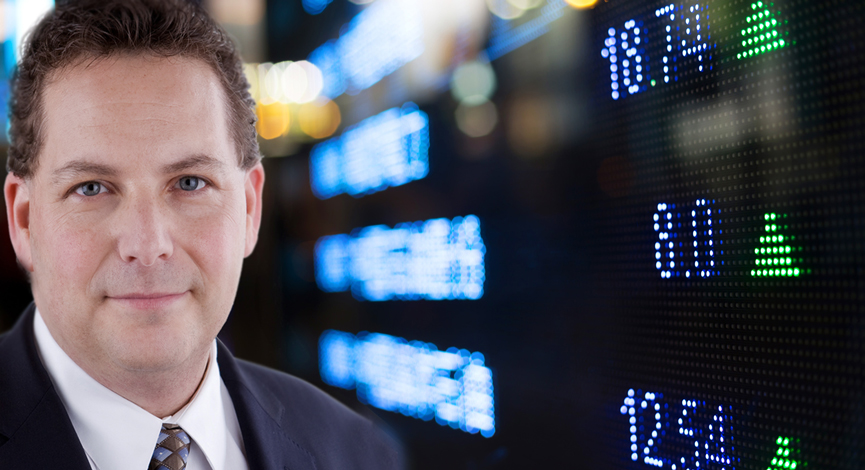 Guest: Steven Leimberg tells us about the gruesome money scheme that has investors looking to profit by buying life insurance on seniors. Where else can you say: "The sooner they die, the more profit the investor makes" – very nice!

A Morbid Tale of Profit: AKA –The Death Of the Insurance Industry covers this topic in detail and has the industry concerned. We tackle the very troubling area of stranger owned life insurance is discussed. Is it fraud???? Steven tells us all about it.
Companies within Industry: (LPHI) (MET) (MMC) (PRU) (AEG) (MFC) (SLF) (ING) (PFG) (AIG)
Andrew's book is finally available at The Disciplined Investor Store… this podcast is "JAM PACKED" with advice, help and even a slew of terms explained.
You can ask questions on our Voicemail system that Andrew will answer – 877-623-8473. Comments on blogsite are always welcome….
Kindly subscribe and go to iTunes or your favorite podcast directory and post a review of the show – This is much appreciated!
Book Orders are being accepted at the website at Amazon and other fine retailers…

Podcast: Play in new window | Download (13.8MB)
Subscribe: Apple Podcasts | Android | Google Podcasts | Stitcher | TuneIn | Spotify | RSS | More