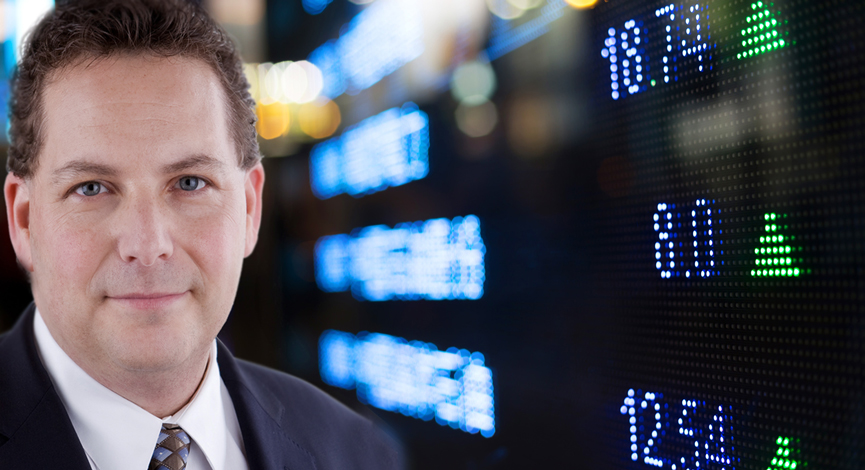 Guest: Eric Savitz, Barrons in the Battle of the Tech Monsters. MICROSOFT VS. APPLE, 700 Mhz VS. WIRELESS INDUSTRY. GOOGLE VS. YAHOO, RIMM VS. APPLE VS. NOKIA, CITRIX VS. VMWARE, INTEL VS AMD
Eric joined Barron's as a feature writer in New York in 1988, after four years at the Dow Jones news wires. In 1995, he moved to California as the magazine's first reporter in Silicon Valley, creating the Plugged In column. Eric left Barron's in 1998 to become executive editor of The Industry Standard. He rejoined Barron's in Palo Alto in late 2001. Eric also writes the weekly Tech Trader column in the print edition of Barron's. Criticisms, comments and tips can be sent to: techtraderdaily@barrons.com .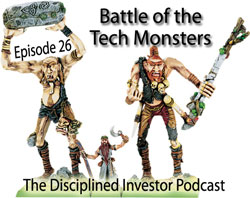 Tech Trader Daily is a blog on technology investing written from Palo Alto, California by long-time Barron's West Coast Editor Eric J. Savitz. The blog provides news, analysis and original reporting on events important to investors in software, hardware, the Internet, telecommunications and related fields.

Stocks Discussed: (MSFT) (AAPL) (RIMM) (GOOG) (CTXS) (VMH) (NOK) (INTC) (AMD)
Visit www.thedisciplinedinvestor.com blog site for details. You can ask questions on our Voicemail system – Call 1-877-6-ADVISE (623-8473)
Kindly subscribe and go to iTunes or your favorite podcast directory and post a review of the show – This is much appreciated!
Book Orders are being accepted at the website…Coming to bookstores September 2007. All pre-orders will be signed by ME.
Podcast: Play in new window | Download (21.3MB)
Subscribe: Apple Podcasts | Android | Google Podcasts | Stitcher | TuneIn | Spotify | RSS | More