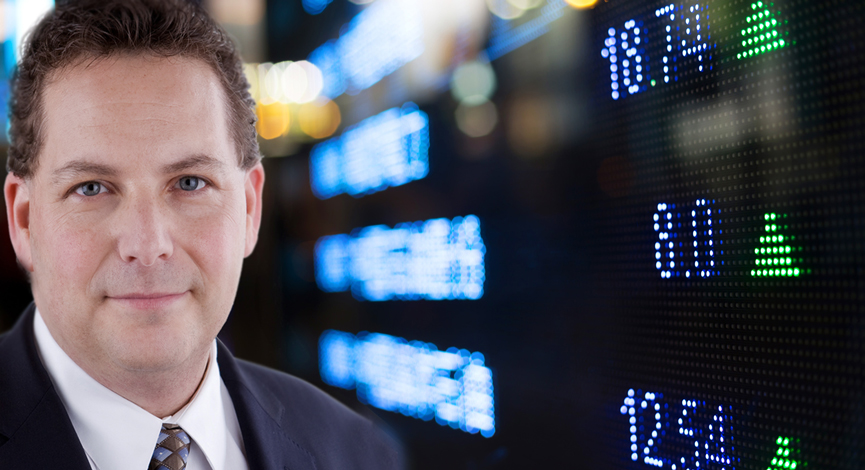 This morning (Monday 8/6), three guests on CNBC, Farell, Santoli and Barbera talked openly about the credit markets and that the markets may go through a rapid adjustment of the credit markets and ultimately the equity markets. All the time, Joe Kernen was giving the contra view and continually injecting that the markets could move up. He was almost searching for a positive spin no matter what was said. Siss-Boom-Bah, Go Markets Go Markets Rah-Rah-Rah!
In the TDI Podcast 21, one of our guests told us that his firm has "outlawed" CNBC in the office.
My only other observation on this is one of regarding the morning comments on market futures. It seemed that as the futures were up ad moving higher, the pre-market morning host would give updates quite often. As they moved sharply lower throughout the morning, the updates were discussed less and less. Now, don't let me sway you, tell us what you think….
How do you feel about CNBC? Are they reporting the news or market cheerleaders?
[poll=4]