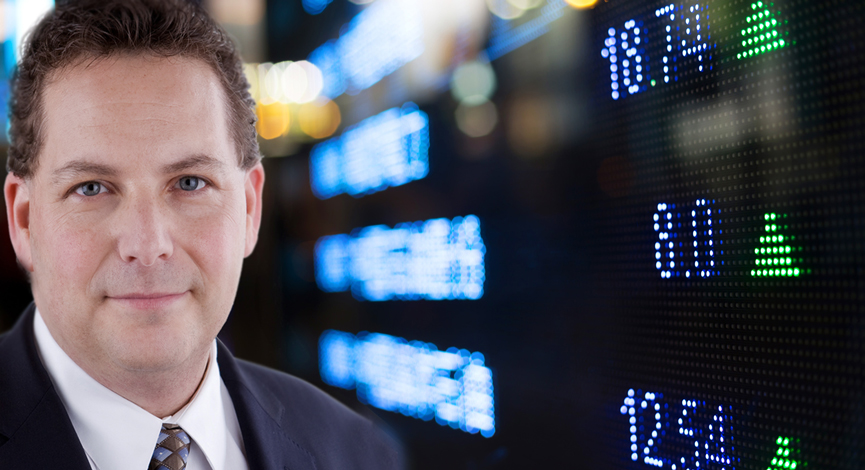 I have been monitoring the message boards, blog posts, news and any other source for information I can get on this company (CROX). For the most part, I have only come across emotional rants from people that love to wear the shoes. As an example, in response to an article on Blogging Stocks discussing the company, here is the comments:
It think your shoes are too tight!! I love Crocs. They have come out
with a new sheik wedge croc that is awesome. Get someone to resize
your shoes so your toes stop hurting and making write your croc of
Posted at 6:40PM on Jul 12th 2007 by debargie
Yes, they are hideous. Do not knock them until you try them.I wear my Crocs to aerobics class, sure beats my expensive athletic shoes. They do not fall off and I do not use the straps either.
Posted at 7:26PM on Jul 14th 2007 by laurie
There is a clear disconnect here. Maybe it is the fact that feet are the furthest part of the body from the brain. While they are comfortable, that is not a good enough reason to buy the stock. If it was, why not load up on Levitz Furniture, they make some of the most comfortable furniture. (Wait, didn't they declare bankruptcy or?)
Anyway, the fact remains that Croc's is an interesting fad and even if the fad lasts for some time, the stock is not one for the long haul. Just look once again at the recent action when the bulls are running (maybe they are not wearing their Crocs)
If you are reading this and steam is pouring out of you, stop for a moment and ask yourself why you are so worked up about someone casting doubt on this companies ability to conquer the world.
Remember, not everyone looks at the company from the angle of foot fashion or comfort. In fact, recently (July 13th) , Baird commented on June results for independent footwear retailers and said that spring/summer reorders have been weak. The also went on to comment that weak reorders wouldn't be ideal for Crocs or Deckers. In fairness, they also did not see a major risk for wither company, but sounded an alarm for general concern.
On a recent jaunt to Northern Europe and Russia, I was struck by just how many young people, especially in Norway, were wearing Crocs. It almost made me rethink my current thesis until something amazing happened.
On a crisp and sunny day, my wife and I took a stroll through some of the major shopping areas in Norway. We found a few shops selling Crocs. Or so it seemed. On close examination, we found that these were knock-offs. Time and time again, as we traveled we found stores selling copies.
Then I started to look down. These same youngsters wearing what I thought were all buying up those ugly sandals from Crocs, were actually wearing look-alikes. Not the real brand! So, for all those that are still "believers", remember that fads, especially fashion, do peak and then fall hard. Don't get caught with your CROX down!
Sure, they just signed a new agreement with MLB and there could be more of the same coming, but there is still significant froth. As a go-go growth stock, it will need to keep feeding the monster (EPS) in order to satisfy investors. If they even trip up (pun intended) slightly in the next earnings release, the downside could be substantial.
For all of the CROX posts on this site CLICK HERE
$40 is coming… Be careful…
Horowitz & Company portfolios are SHORT CROX. (no kidding)