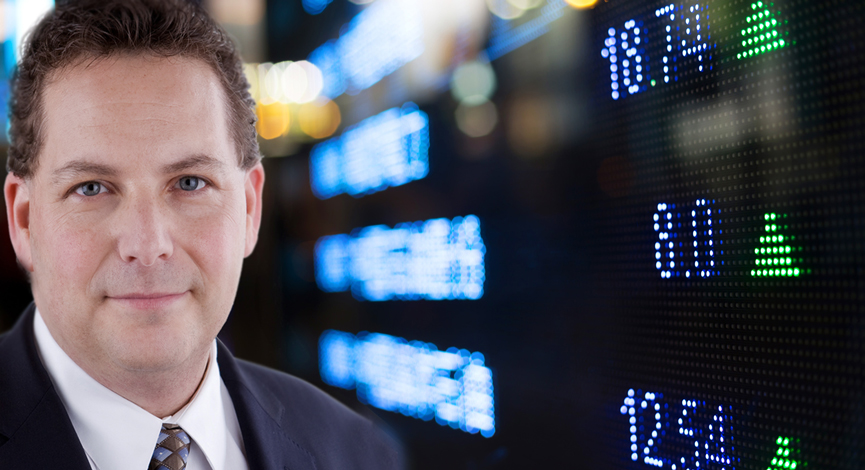 Each summer, Jill (my wonderful wife) and I send the kids off to camp and the house becomes relatively quiet except for the echoes of keyboards clicking and questions concerning dining choices. We have a wonderful time getting to know each other again as we have time to be with each other without the many interruptions from homework questions and the usual parental-taxi-service requirements.
Somewhere between the camp send-off and cringing at the back to school advertisements, we find a way to take off to some wonderful places. Sometimes it is within the 52 states, but more often than not it is a European or Asian location.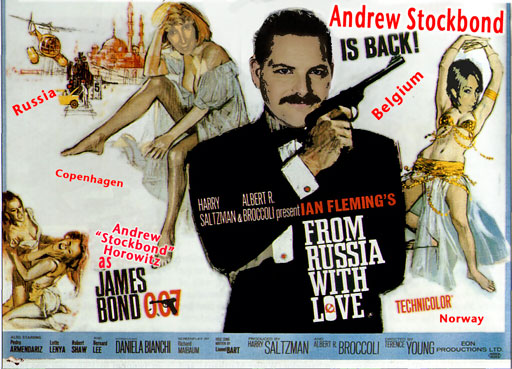 Since I am an avid photographer and she is an tireless traveler, we spend time at some of the most amazing places this world has to offer. She leads and I follow along with my camera(s) looking for something spectacular to shoot. In doing so, I have made it a practice to include my friends, family and anyone else who wants to "travel with us". No, no one stows away, but rather they tag along…virtually. As we travel, I post the daily events and pictures to a site that I usually design.
For years we have been doing this and have a nice collection of travelogs. This year though, I will be trying a different way of doing things with the hope of creating a more interactive experience for our traveling companions. From Russia to Norway and on to Copenhagen and Belgium, I will be updating our experience on a special travel site, complete with maps, pictures and videos as well as some commentary. You can also help us by commenting on the trip at the travelog site. (Actually it is encouraged)
I will also be recording the next podcast en route. So if you want to hear about the European markets and the opportunities for investments that I see from 35,000 feet, tune in to The Disciplined Investor Podcast. (this should be posted on Saturday, June 30th here)

Bookmark this: http://www.travelpod.com/members/globetrotting and check back each day starting Friday June 29th, 2007. If you want to add to your RSS reader, click here!
If you want to see some of the past journeys, click on over to http://www.imagesbyandrew.com/travelogs