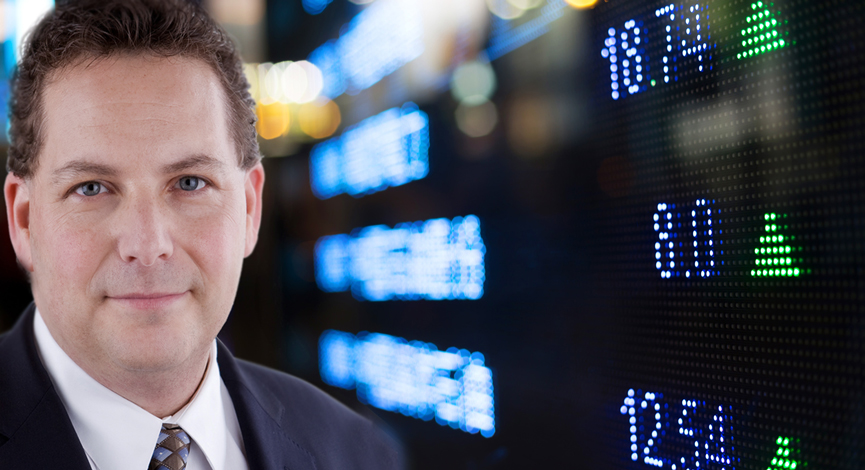 Larry Kudlow interview, Preferred Stocks for tax advantaged income, Merger and Buyout candidates, Real Estate concerns. This show is jam packed!
Larry Kudlow of Kudlow and Company, CNBC nightly. We ask: What is going on with the markets, is Asia a concern and is the dollar undervalued.Who is likely to win the 2008 Presidential race?
Income producing stocks, 6%-7% with limited volatility and only pay 15% tax the yield. (See Quantum Online for research on Preferred Stocks)
Speculation on the next buyout/merger candidates…….The GAP (GPS) is ripe for a a change. Reseach In Motion (RIMM) and Palm (PALM) an interesting merger idea? Valueclick (VCLK) could be a great benefit to a company like Microsoft (MSFT) or Yahoo (YHOO)…
Subprime concerns continue to push down the housing sector and the NAHB showed a drop to 30 in the housing index.
* Subscribe via iTunes and kindly leave feedback….
Podcast: Play in new window | Download (13.4MB)
Subscribe: Google Podcasts | Spotify | Stitcher | TuneIn | RSS | More