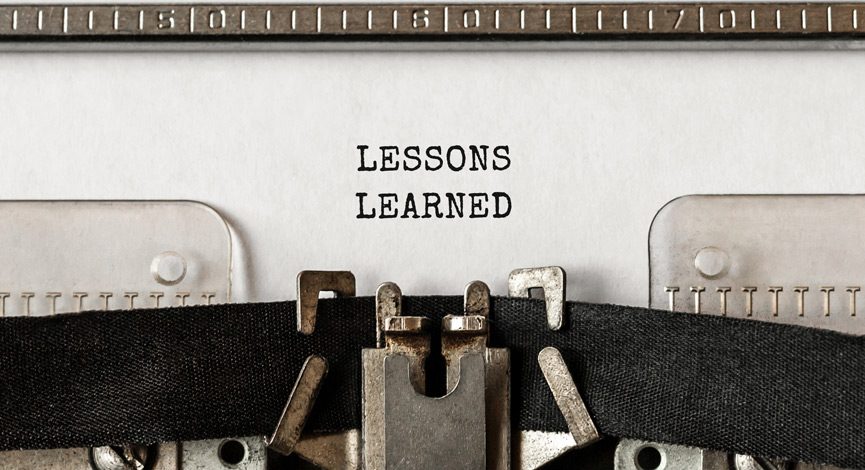 New proposal floated to incentivize stock purchases and stocks rally because – well, stocks rally!

Consumer debt hits all-time high – we are now living in the upside down.
A sneak peak at a special announcement.
Plus listener questions – one specific to the idea of "holding on too long – no trading plan".
---
---
Looking for style diversification? More information on the TDI Managed Growth Strategy – HERE
eNVESTOLOGY Info and Webinar Replay
Friday Pre-Market Run-Down Webinar Registration
---
Stocks mentioned in this episode: (X), (@CL), (ASHR), (XOP), (FCX)
Podcast: Play in new window | Download (Duration: 58:36 — 54.1MB)
Subscribe: Apple Podcasts | Android | Google Podcasts | Stitcher | TuneIn | Spotify | RSS | More