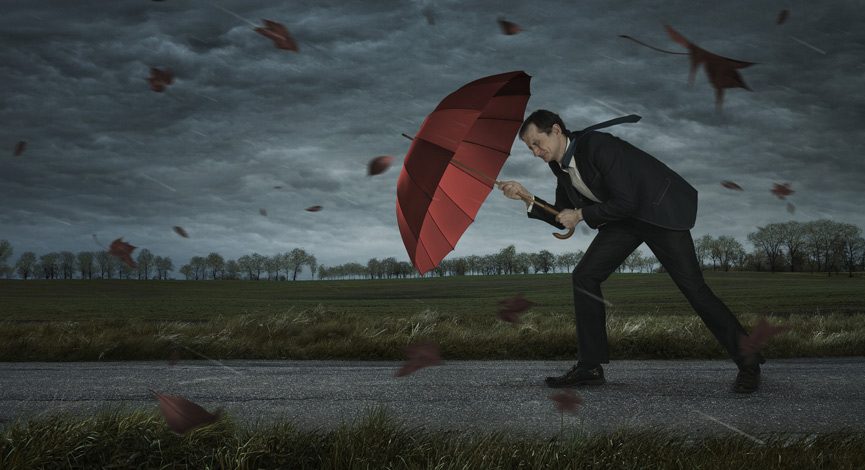 Erin Lowry, author of Broke Millennial brings us some great insights and tears down some misconceptions about millennials.
We also take a look at Hurricane Dorian and look how people plan and react – there are some interesting similarities that can be learned as investors.
---
Erin Lowry is the author of Broke Millennial: Stop Scraping By and Get Your Financial Life Together and Broke Millennial Takes On Investing: A Beginner's Guide to Leveling Up Your Money. Her first book was named by MarketWatch as one of the best money books of 2017 and her style is often described as refreshing and conversational. She has written for Fast Company, Cosmopolitan and Refinery29 and regularly speaks at universities and conferences around the country. You can connect with Erin on Twitter @BrokeMillennial and Instagram @BrokeMillennialBlog.
Erin helps millennials get their financial life together through her blog, books, lectures and workshops.  She strives to give practical advice in order to navigate those sometimes pesky (but important) money questions.
---
---
More information on the TDI Managed Growth Strategy – HERE
Friday Pre-Market Run-Down Webinar Registration
---
Stocks mentioned in this episode: N/A
Podcast: Play in new window | Download (Duration: 57:11 — 52.8MB)
Subscribe: Apple Podcasts | Android | Google Podcasts | Stitcher | TuneIn | Spotify | RSS | More