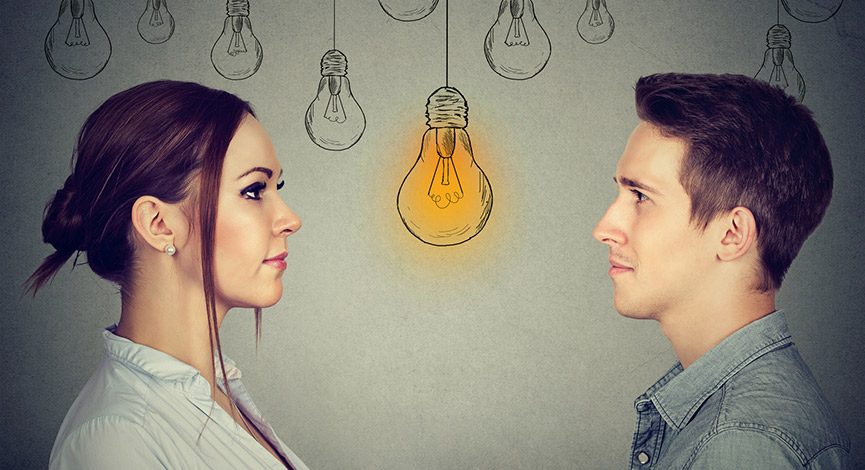 There you have it – rates hiked by Yellen in her last official meeting and the Tax Reform Bill appears to be a done deal.
It has also become clear that all you have to do is mention blockchain in your PR piece and stocks take off – we  take a look at some of the more insane moves of the week.
RANT ALERT! I have something to say to these nay-saying chart analysts that seem to change their entire pitch regarding one specific security/topic for no apparent reason.
---
Follow @andrewhorowitz
Watch the TDI Managed Growth Strategy Virtual Tour
More information available on Horowitz & Company AIRO and TDI Managed Growth Strategy
---

Craft Your Portfolio HERE, complete the process and fund your account
---
Stocks mentioned in this episode: (GBTC), (RIOT), (SRAX), (XNET), (OSTK), (MGTI), ($BTC), (RTGR), (LFIN)
---
A few planning ideas ahead of the potential for the tax bill to pass:
If you pay over $10,000, consider prepaying your property taxes this year – in other words, get deduction now if possible. It may be hard to do as there is usually no billing amount until end of year – but see if you can do anyway.
Depending if you itemize or not – maybe consider giving to charity this year (2017) in advance of 2018.
If you usually make estimated state tax payments, pay your fourth-quarter estimated tax for state income tax before year-end.
If you are self-employed, you should wait until January to send invoices for payments for revenues you typically receive in December.
Podcast: Play in new window | Download (Duration: 55:08 — 38.3MB)
Subscribe: Apple Podcasts | Android | Google Podcasts | Stitcher | TuneIn | Spotify | RSS | More